Product Description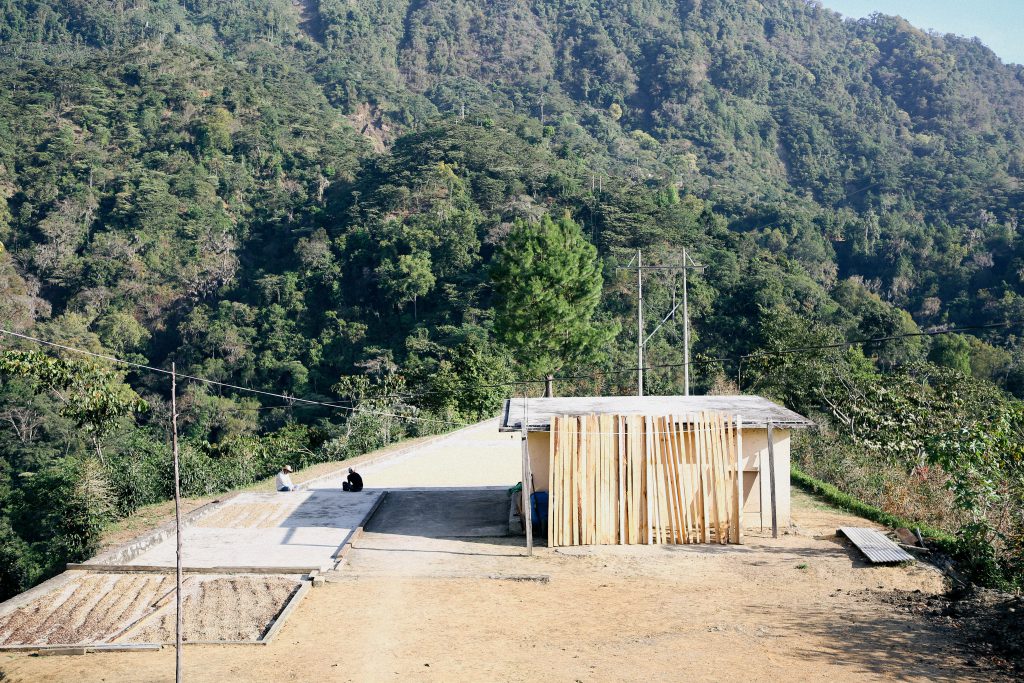 Tasting Notes
: Full bodied, dark, and robust.
Our Best Selling French Roast begins with a low acid, floral and naturally sweet organic bean from Chiapas, Mexico. It's finished with a roast that's robust, dark and glistening in oil. The roast infuses the bean with subtle notes of smoke and wood while the high-grown origin of the bean prevents bitterness and sour flavors.


ORIGIN INFORMATION
Region: Chiapas, Mexico
Altitude: 900 – 1,500 meters
Process: Fully washed and dried in the sun and mechanical driers
Variety: Bourbon, Caturra, Criollo, Mundo Novo, and Typica
Harvest: October – March
Soil: Clay minerals
Certification : Organic, KSA Kosher (Canned Coffees)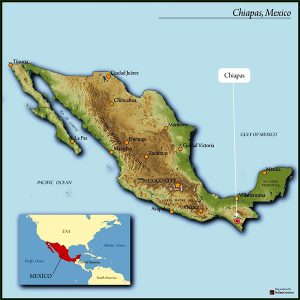 About the farm – Café Altura French Roast Coffee is sourced from the southern states of Chiapas, Mexico, where there are mountain ranges that provide higher altitudes and ideal climates for cultivating coffee. The vast majority of farms are family-owned with less than 10 acres of land. The coffee harvest typically begins in October and ends in March.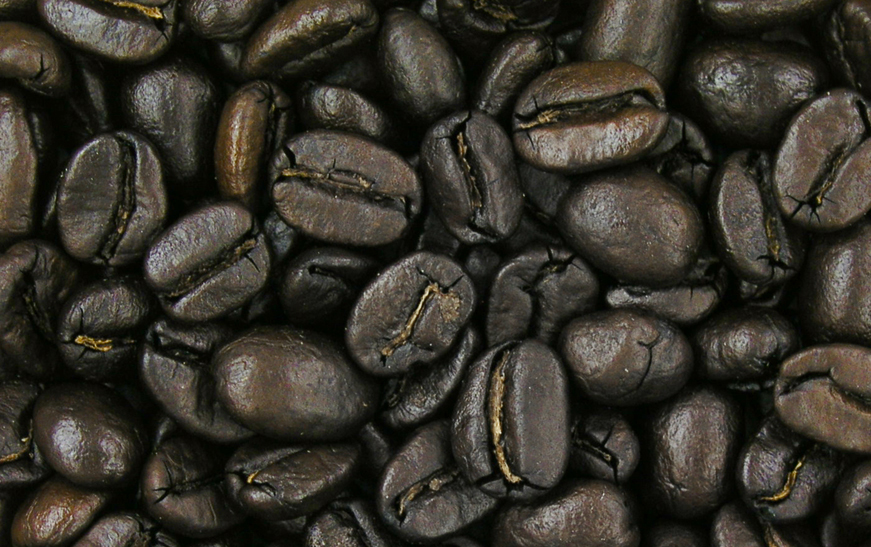 It doesn't matter if you cold brew it, perc' it, or press it, this coffee has strength without bitterness and delivers a clean finish every time.
Leave your comments below and let us know what your experience with our Organic French Roast was like.
– Roasted by hand in small batches. We only roast it after you order it.
* Please allow up to two days for processing.
– Samples and consultation are available. Use the Contact Us Link to send us a note.

Average rating:
21 reviews
Mar 26, 2016
Yes Please~
I love Altura coffee. Its the high grown, shade tree, bird friendly Arabica stuff.. But Its the taste that matters. The taste is very nice.
Mar 26, 2016
Honey, Milk, Cafe Altura
I try to purchase quality coffee and organic.
It makes sense to consume something that cares about us.
This is #1 in my book.
I have tried many.
This tops the list.
Prompt service and ups shipping is legit.
Mar 26, 2016
Great Coffee!
Bought it for my parents. They love it. Sometimes its cheaper on amazon. They do specials and stuff there too and you can get it auto delivered. One less thing I have to worry about.. If I want some whole bean coffee for myself I go for the Biodynamic French roast here and get the cans too.
Mar 26, 2016
Soooooooooooo Goooooooooood
I'm willing to pay a ton for excellent coffee. These beans are dark, fragrant and super oily. They brew up smooth, delicious and rich. Beans are superior than those twice the price. But, you have to take care of your grinder. These are so fresh that cleaning the grinder is a must. If you don't clean often it can taste bitter but that's true in general.
As with all coffee, it should be brewed with a popper grind and the right proportion and when its done right, its good coffee. I also like that its organic and traded fairly. If you enjoy STRONG DARK coffee you will not be disappointed.
Mar 26, 2016
Good
Good flavor love this coffee. Have been drinking this coffee for like a year or more, hooked.
Page 1 of 5:
«
‹
1
2
3
4
5
›
»