Product Description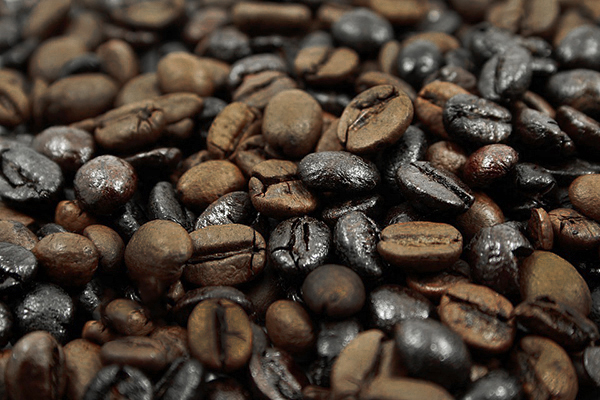 Our House Blend organic coffee is a perfect coffee for any occasion!
A blend of mild Mexican coffees, that provide the sweet, mild taste of our Regular Roast coffees with the robust tang of our French Roast.
Our House Blend has
mild acidity with a light body
.
Average rating:
2 reviews
Mar 26, 2016
House BLend
We get this coffee direct for years. Go to the source, right? Smell? Check. Caffeine? Check. Taste? Check.
Honeslty, don't care much about organic or whatever. I just like the coffee.
I cant go out for coffee anymore. Its just not the same.
I'm proud to serve this to friends. It never dissaopints.
Mar 26, 2016
Great Great Coffee
Great Coffee. Satisfied. Will reorder.