Product Description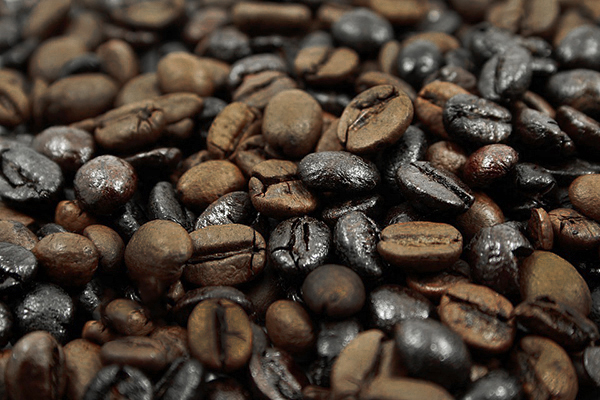 Tasting Notes:
This blend has mild acidity, with a light body.
Café Altura House Blend is a perfect coffee for any occasion! This blend of Mexican coffees, provide the sweet, mild taste of our
Regular Roast
coffee with the robust tang of our
French Roast
.
ORIGIN INFORMATION
Region: Chiapas, Mexico
Altitude: 1,200 – 1,400 meters
Process: Fully washed and dried in the sun
Variety: Bourbon, Mundo Novo, and Typica
Harvest: October – April
Soil: Clay mineral
Certification : Organic, KSA Kosher (Canned Coffees)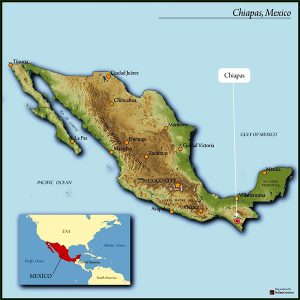 About the farm – Café Altura House Blend Coffee is sourced from family owned farms organized around Productores de Café De Conservación El Triunfo S.C de R.S de C.V, an association with more than 400 members who produce coffee on small family-owned farms located in the Sierra Madre mountain range along the edge of El Triunfo biosphere reserve within the state of Chiapas, Mexico.
El Triunfo biosphere reserve is home to more than 800 plant species and 390 bird species. Farmers process coffee with their own micro-wet mills and dry the coffee in the sun on patios before transporting the coffee in parchment to a centrally located dry mill facility where the coffee is prepared for export.

Average rating:
0 reviews
Oct 3, 2016
Great Coffee
My morning cup is important to me. This coffee is great. When I make it for my friends they always ask what brand it is
Mar 26, 2016
House BLend
We get this coffee direct for years. Go to the source, right? Smell? Check. Caffeine? Check. Taste? Check.
Honeslty, don't care much about organic or whatever. I just like the coffee.
I cant go out for coffee anymore. Its just not the same.
I'm proud to serve this to friends. It never dissaopints.
Mar 26, 2016
Great Great Coffee
Great Coffee. Satisfied. Will reorder.