Product Description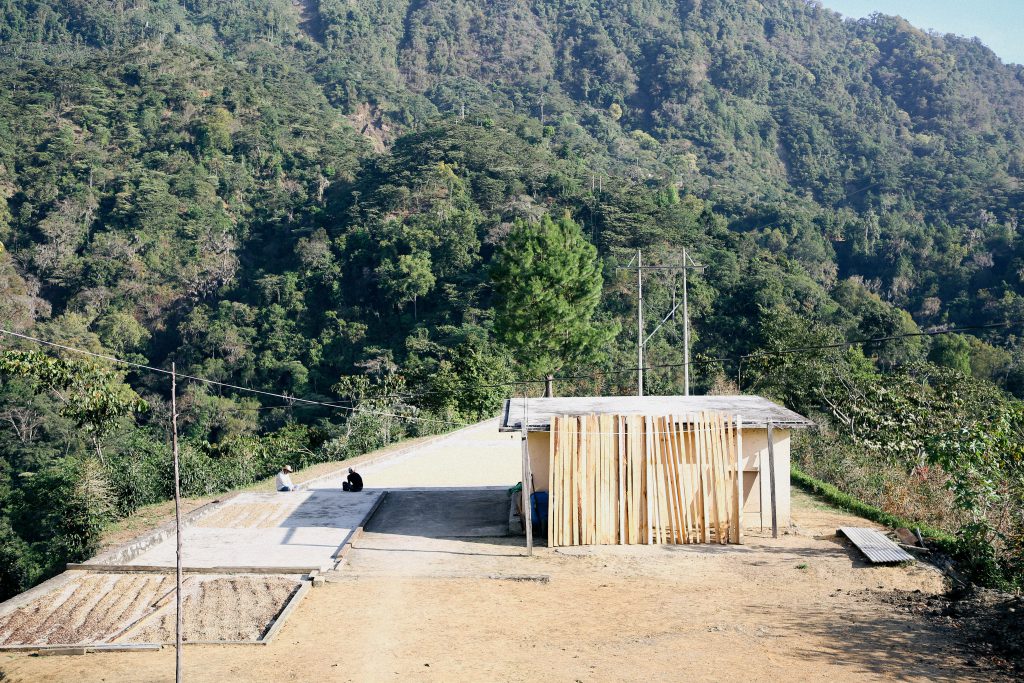 Tasting Notes
: Light, smooth, and sweet.
Café Altura Regular Roast is the lightest roast offered on the site. This allows the coffees natural flavors to develop while not overpowering those flavors with that of the roast process itself.
To truly taste the difference between different origins, we suggest this or our Dark Roast.

ORIGIN INFORMATION
Region: Chiapas, Mexico
Altitude: 900 – 1,500 meters
Process: Fully washed and dried in the sun and mechanical driers
Variety: Bourbon, Caturra, Criollo, Mundo Novo, and Typica
Harvest: October – March
Soil: Clay minerals
Certification : Organic, KSA Kosher (Canned Coffees)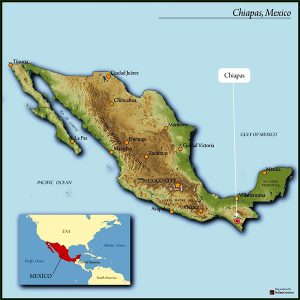 About the farm – Café Altura Regular Roast coffee is sourced from the southern states of Chiapas, Mexico, where there are mountain ranges that provide higher altitudes and ideal climates for cultivating coffee. The vast majority of farms are family-owned with less than 10 acres of land. The coffee harvest typically begins in October and ends in March.
Volcanic soils, high altitude and a variety of shade trees offer an ideal environment for growing arabica coffees organically and sustainably.

Average rating:
10 reviews
Aug 5, 2016
Best coffee ever!
This is the BEST organic coffee. Guests comment how good the coffee I make tastes. I have been using about 10 years.
Aug 5, 2016
Five Stars
The only coffee I buy! I even take it on trips as motel coffee is rank.
Mar 26, 2016
One of the best
Okay so its not cheap. I was a bit nervous the first time. It went well! It is simple and clean and I like it for breakfast with toast.

On par with most light roasts.
Mar 26, 2016
Coffe….Gooood
we got this coffee cause we can't find yuban organic, I find this coffee smooth and not bitter, but strong, my wife who drinks more coffee, agrees that this coffee, can be compared to yuban organic, we just don't want any more pesticides loaded coffee, so we will be drinking Cafe Altura, as a clean organic pesticide free coffee.
Mar 26, 2016
Great Medium Roast
I don't like the burnt flavor of coffee roasted too long. So, I love the mild flavor of this medium roast. If you like coffee beans that are over roasted, don't buy this.