Product Description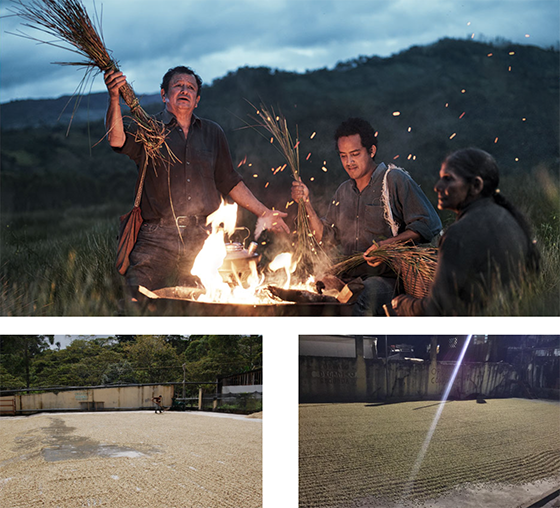 Café Altura has found a new supplier! Effective immediately all Biodynamic coffee from Café Altura comes from the farm Chacra Don Dago in Peru.
Dagoberto – "We started in 2005, 15 km from the district of Villa Rica – Pasco. La Chacra D'Dago is a family of pioneers in biodynamic farming, which seeks to promote biodiversity in harmony with nature. Biodynamic practices such as the cultivation of diverse tree species, animal handling and beekeeping help us understand that everything is connected. Biodynamic goes far beyond organic. Our vision is to be at the forefront of specialty coffees seeking to improve sustainability from the source."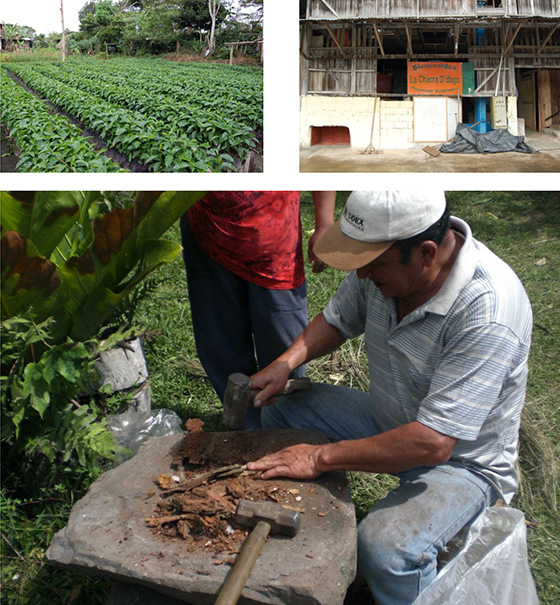 ORIGIN INFORMATION
Grower: Dagoberto Marin Ludueña
Region: Villa Rica, Oxampampa, Pasco, Peru
Altitude: 1,550 Meters
Process: Full washed and dried in the sun
Variety: Bourbon, Catimor, Catuai, Caturra and Typica.
Soil: Clay Minerals
Certification : Organic, Biodynamic
This French Roast is a product of biodynamic agriculture. This process includes organic farming that embodies farms as individual, unified organisms, emphasizing balance of the soil, plants and animals as a self-nourishing ecosystem without input from external sources.  This coffee is certified Biodynamic by Demeter. We also carry a lighter Biodynamic Roast – both are delicious, it just depends on your palette!
Average rating:
1 reviews
Aug 20, 2014
High Fiver to my Biodynamic French Roast
I can't imagine starting my day without my BD French Roast coffee and always need to have at least one extra bag on hand. I really appreciate that it is Biodynamic and I enjoy it's rich flavor. The customer service from the folks at Cafe Altura is the best!