Product Description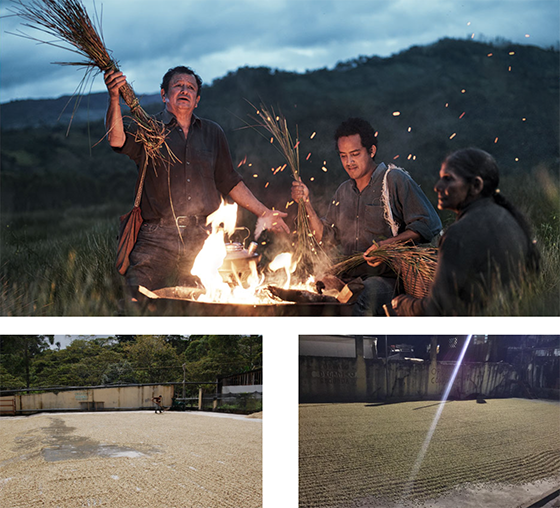 Café Altura has found a new supplier! Effective immediately all Biodynamic coffee from Café Altura comes from the farm Chacra Don Dago in Peru.
Dagoberto – "We started in 2005, 15 km from the district of Villa Rica – Pasco. La Chacra D'Dago is a family of pioneers in biodynamic farming, which seeks to promote biodiversity in harmony with nature. Biodynamic practices such as the cultivation of diverse tree species, animal handling and beekeeping help us understand that everything is connected. Biodynamic goes far beyond organic. Our vision is to be at the forefront of specialty coffees seeking to improve sustainability from the source."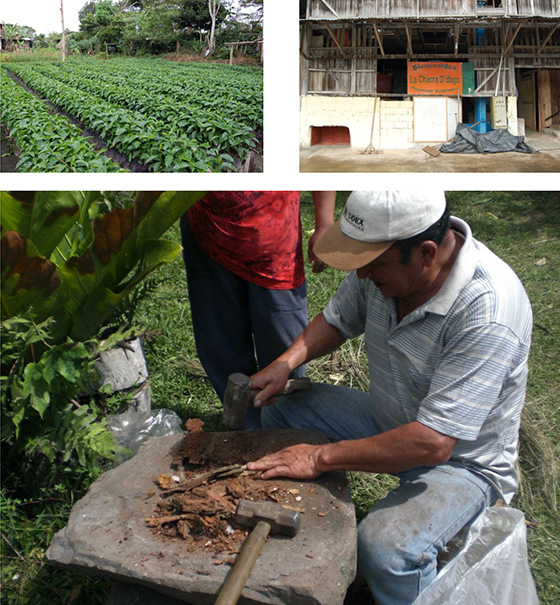 ORIGIN INFORMATION
Grower: Dagoberto Marin Ludueña
Region: Villa Rica, Oxampampa, Pasco, Peru
Altitude: 1,550 Meters
Process: Full washed and dried in the sun
Variety: Bourbon, Catimor, Catuai, Caturra and Typica.
Soil: Clay Minerals
Certification : Organic, Biodynamic
Biodynamic agriculture is a method of organic farming that treats farms as unified and individual organisms, emphasizing balancing the holistic development and interrelationship of the soil, plants and animals as a self-nourishing system without external inputs. Certified Biodynamic by Demeter, this process produces great tasting and sustainable coffees. For those whose palettes favor a darker roast, try our Biodynamic French Roast.