Product Description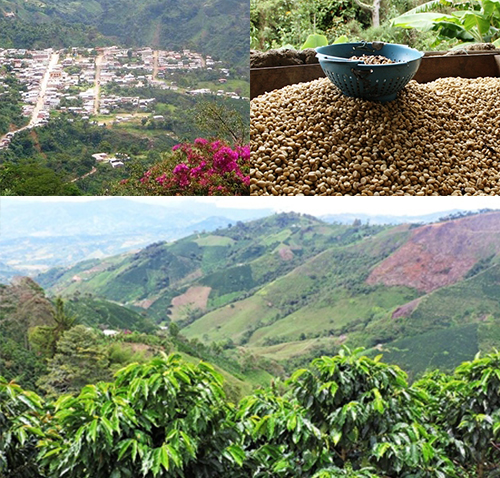 Tasting Notes
: Orange, honey, hints of cherry.
Sourced from family owned farms, Café Altura Colombian is dark roasted for our customers whose palettes favor a darker roast. Our Colombian Coffee has a medium to high acidity, with a creamy body.
For those who prefer a lighter roast, try Café Altura Colombian
ORIGIN INFORMATION
Region: Planadas, Tolima, Colombia
Altitude: 1,400 – 2,100 meters
Process: Fully washed and dried in the sun
Variety: Caturra, Castillo, Colombia, and Typica
Harvest: April – July // October – January
Soil: Clay mineral
Certification : Organic, Fair Trade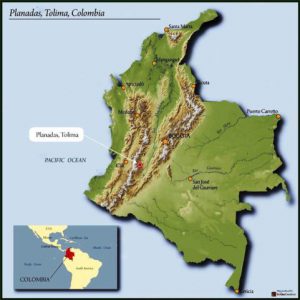 About the Farm – Café Altura Colombian Coffee is sourced from family owned farms organized around Asociación de Productores Ecológicos de Planadas (ASOPEP), an organization operating within the municipality of Planadas in the department of Tolima, Colombia.
On average, each producer cultivates coffee on 6 acres of land and relies on the income from coffee production for a living. ASOPEP is currently working on acquiring their fair trade certification as another way to support and open new opportunities for coffee producers in the region