Product Description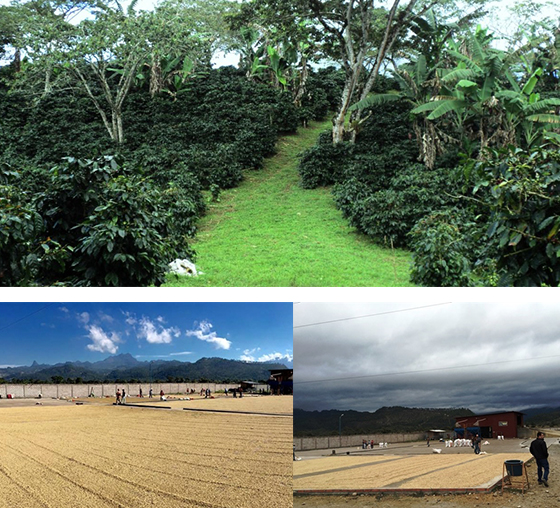 Tasting Notes: Good balance and clean, quick finish.
Café Altura Decaf Dark Roast is a mild, dark decaf Mexican roast. For coffee lovers who prefer a hearty, full-bodied taste.
Decaffeinated using only Mountain Water.
ORIGIN INFORMATION
Region: Corquín, Copán, Honduras
Altitude: 1,000 – 1,800 meters
Process: Fully washed and dried in the sun
Variety: Catuai, Caturra , Pacas, Ihcafe-90, Lempira, Icatu, Parafinem
Harvest: November – March
Soil: Clay mineral
Certification : Organic, KSA Kosher (Canned Coffees)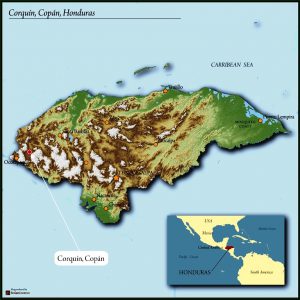 About the farm – Café Altura Dark Decaf Roast is sourced from family-owned farms organized around Cafés Finos de Corquin (CAFICO). CAFICO is an association of more than 400 farming families with farms that average 10 acres in size within the community of Corquín in the department of Copan, Honduras.
CAFICO has established an inovative Finca Modelo (model farm) to develop good coffee practices that are practical and appropriate for the Corquin micro-region. Members of COFICO credit the model farm for improvements in their strategies for picking coffee, fermentation and drying practices.

Average rating:
3 reviews
Aug 12, 2016
Great Alternative to Caffeine!
I originally started drinking Cafe Altura Dark Roast Decaf when I was pregnant, as I wanted to avoid caffeine. I chose this decaf because it's made with the Swiss Water Method, meaning there are absolutely no harmful chemicals. I continued to drink the Dark Roast while breastfeeding, but after that I started drinking regular coffee again. However, after just a month, I'm switching back to this Dark Roast Decaf. I like the taste, and I feel healthier drinking it.
Aug 12, 2016
Coffee Break
Decaf, Swiss Water Processed that works great for me since I am caffein sensitive. No Headaches when I miss a day or two!
Aug 12, 2016
Good for a Decaf
I am a fan of Cafe Altura Organic dark roast coffee, but have needed to switch to decaf so I ordered the decaf in the dark roast. It has a good flavor, but is not quite the smoothe, strong flavor as the Regular Dark Roast. It's still a pleasing cup of coffee and maybe it's just having made the switch to decaf that is my bias!