Product Description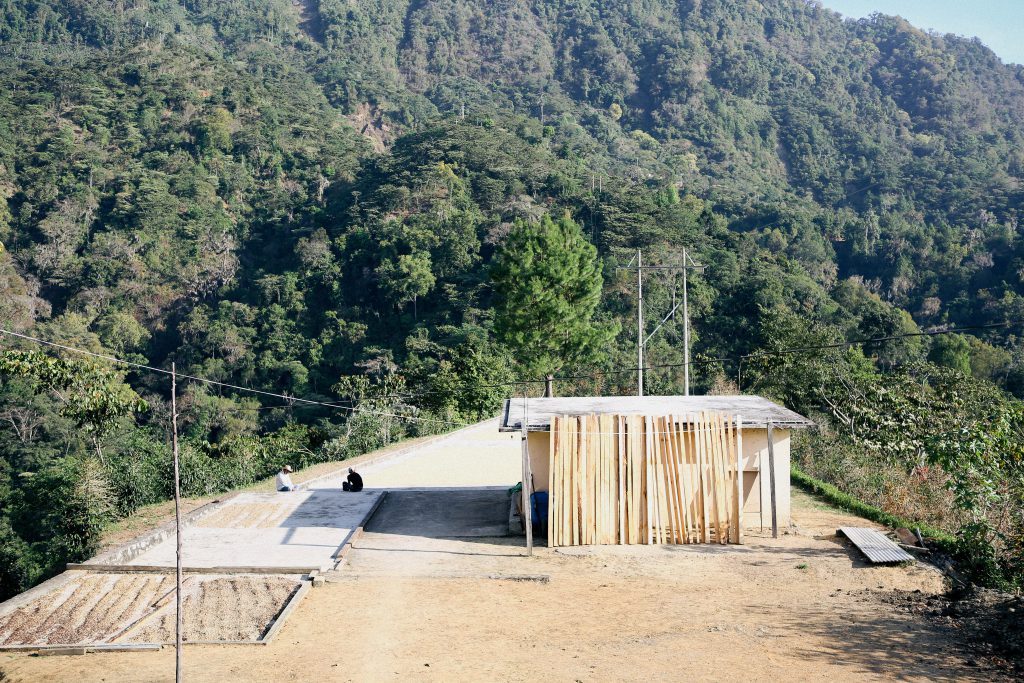 Tasting Notes
: Full-bodied, with a hint of smoke.
Café Altura Dark Roast is notably lighter than other popular coffee companies in the industry. If you are looking for black beans glistening in oil then we suggest our French Roasts. Our intention with the Dark Roast is to give the coffee the pleasant aroma and flavor that the roasting process provides, while not masking the flavors created by the coffees variety, processing, altitude, soil and location.

ORIGIN INFORMATION
Region: Chiapas, Mexico
Altitude: 900 – 1,500 meters
Process: Fully washed and dried in the sun and mechanical driers
Variety: Bourbon, Caturra, Criollo, Mundo Novo, and Typica
Harvest: October – March
Soil: Clay minerals
Certification : Organic, KSA Kosher (Canned Coffees)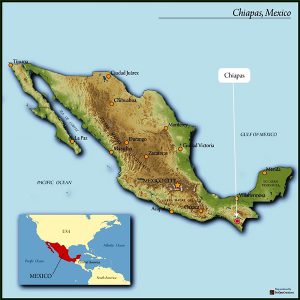 About the farm – Café Altura Dark Roast Coffee is sourced from the southern states of Chiapas, Mexico, where there are mountain ranges that provide higher altitudes and ideal climates for cultivating coffee. The vast majority of farms are family-owned with less than 10 acres of land. The coffee harvest typically begins in October and ends in March.

Average rating:
7 reviews
Aug 25, 2016
Dark Roast Whole Bean
I keep a can around for emergencies, but the whole bean is where its at. I go for the bulk size and the price is well worth the quality.
I have been drinking this coffee for quite some time now, and havnt come across a better coffee for the price.
Aug 25, 2016
Good Dark
Always good flavor and I order it once a month.
Aug 25, 2016
Tasty!
We enjoy coffee maybe a little more than most. Okay, fine, we really love our coffee!
Im happy to pay a little extra if it means more money for the farmer.

Were always happy to serve a guest coffee because its always met with compliments. I play it off like its my amazing coffee making skills but the coffee is really just that good.

Its not burnt at all and the beans were evenly roasted.
May 13, 2016
This has been our favorite coffee for over 25 years. Great flavor and aroma; not too much caffeine. Tastes best when using a good burr grinder. Have converted a number of our friends. Highly recommended.
Mar 26, 2016
Loved it
Got a rec from friend. Not disappointed it has very bold flavor and is smooth.
Gonna order more for sure.