Product Description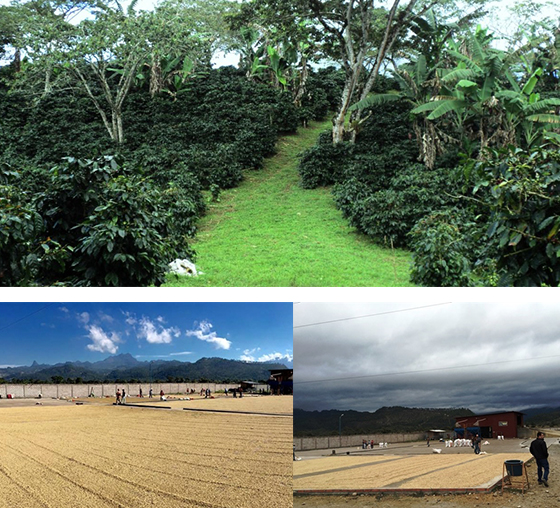 Decaffeinated using only Mountain Water.
ORIGIN INFORMATION
Region: Corquín, Copán, Honduras
Altitude: 1,000 – 1,800 meters
Process: Fully washed and dried in the sun
Variety: Catuai, Caturra , Pacas, Ihcafe-90, Lempira, Icatu, Parafinem
Harvest: November – March
Soil: Clay mineral
Certification : Organic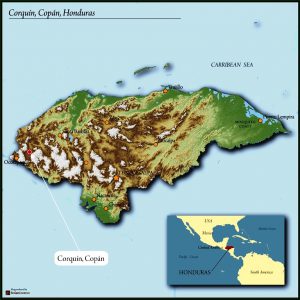 About the farm: Café Altura Espresso Decaf Roast is sourced from family-owned farms organized around Cafés Finos de Corquin (CAFICO). CAFICO is an association of more than 400 farming families with farms that average 10 acres in size within the community of Corquín in the department of Copan, Honduras.
CAFICO has established an inovative Finca Modelo (model farm) to develop good coffee practices that are practical and appropriate for the Corquin micro-region. Members of COFICO credit the model farm for improvements in their strategies for picking coffee, fermentation and drying practices.