Product Description
Café Altura Espresso Italiano is a Dark Roast Blend of three coffees – roasted to a lighter degree than the typical western espresso shot.
This blend combines the subtle sweetness of a Mexican coffee, the earthy and velvety body of a Sumatran, with the clean caramel like finish of a Colombian.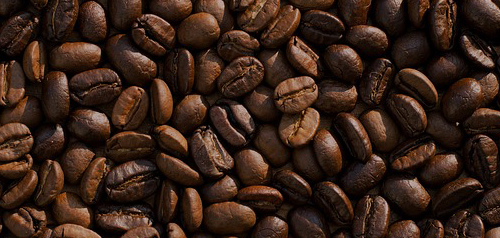 This blend is great for any brew method and it is especially nice for customers who struggle with clogged Espresso grinders and machines due to the natural oils found on the usual ultra-dark varieties like French Roasts.
Certification : Organic, Fair Trade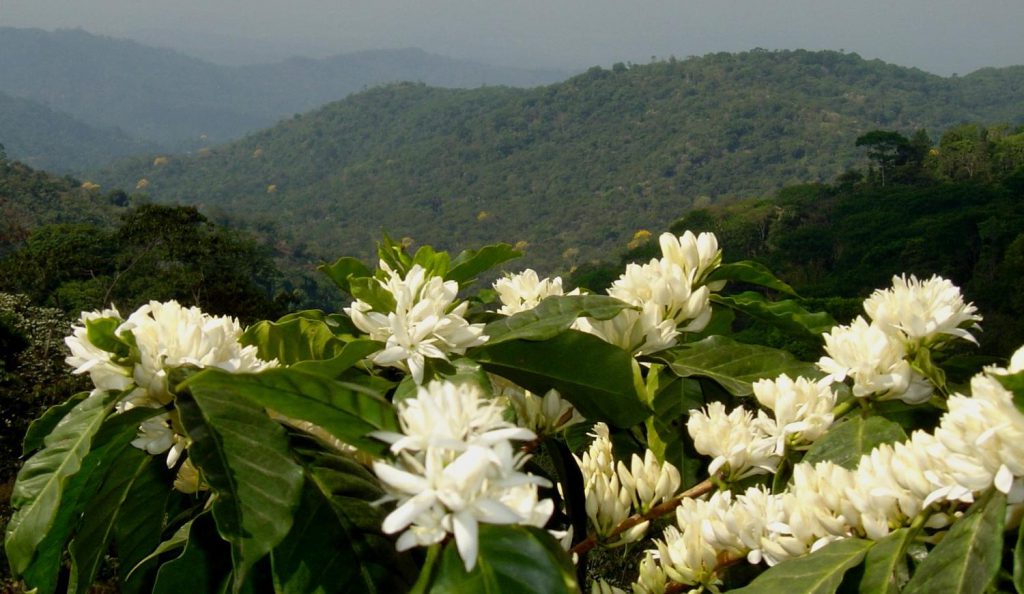 Regular Roast Coffee Tasting Notes: Light, smooth, and sweet.
ORIGIN INFORMATION
Region: Chiapas, Mexico
Altitude: 900 – 1,500 meters
Process: Fully washed and dried in the sun and mechanical driers
Variety: Bourbon, Caturra, Criollo, Mundo Novo, and Typica
Harvest: October – March
Soil: Clay minerals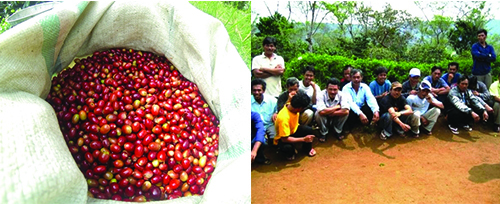 Sumatran Coffee Tasting Notes: Long finish, earthy flavor and low acidity.
ORIGIN INFORMATION
Region: Aceh, Sumatra, Indonesia
Altitude: 1,200 – 1,600 meters
Process: Wet hulled and dried in the sun
Variety: Bourbon, Catimor, and Typica
Harvest: June – December
Soil: Volcanic loam
Co-op: Koperasi Kopi Gayo Organic cooperative (KKGO)

Colombian Coffee – Tasting Notes: Orange, honey, hints of cherry.
ORIGIN INFORMATION
Region: Planadas, Tolima, Colombia
Altitude: 1,500 – 2,100 meters
Process: Fully washed and dried in the sun
Variety: Caturra, Castillo, Colombia, and Typica
Harvest: May – July
Soil: Clay mineral
Farm: Asociación de Productores Ecológicos de Planadas
Average rating:
5 reviews
Aug 19, 2016
Top of the heap!
I use these beans in my superautomatic machine, They are fresh, they have an amazing aroma, good body, flavor is balanced as well as being invitingly complex with well balanced aftertaste – forthright as both straight shot, in latte and cappuccinos. Highly recommend these!
Aug 19, 2016
good non bitter coffee
I love this coffee, not bitter, my hubby says he would prefer it to be stronger, but it is still good especially without the bitterness that many coffee's have.
Aug 19, 2016
Really Awesome Tasting Coffee
Really awesome tasting coffee, if, like me, you like the dark roasted beans. And the size made it so nice because it lasted quite awhile (I bought 4 LB).
Aug 19, 2016
Love This Brand
Great tasting espresso! Very smooth and not bitter. And it's Organic!
Jul 27, 2014
Versatile: espresso or drip coffee
We've been grinding these beans for our daily brew for well over a decade. My husband is a cappuccino drinker. I like drip coffee with half & half. This medium-roast bean is rich, smooth and immensely satisfying for both. We order 2# bulk packages. Once the bag is open, we store in a vacuum-sealed canister. Thus, it maintains it's freshly roasted flavor. Cafe Altura (Clean Foods) has been impeccable in their customer service: we always receive our order when we need it. And in keeping with their mission of sustainability, their packaging is minimal.
Espresso Italiano is a wonderful blend for both Espresso machines and French Presses. The roast profile is just long enough to develop the flavors, without masking any of their original characteristics. Customers looking for more of a Western Espresso or dark, oily roast, should choose our Espresso. This roast is great for home espresso machines as their is less oil to clog the mechanics and the pull comes out perfect.