Product Description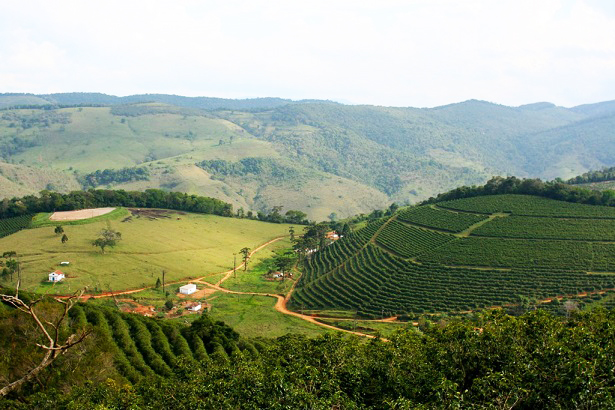 Tasting Notes: Light-bodied, flavorful and aromatic.
Café Altura Fair Trade Peruvian is in the medium range, with just a hint of oil on the surface. This coffee has a mild sweet aftertaste. Rich in flavor and aroma, this coffee drinks well at anytime of the day. The Fair Trade movement advocates the payment of a higher price to farmers as well as higher social and environmental standards.
For those whose palettes favor a darker roast, try our Fair Trade Peruvian Dark Roast
"We owe our involvement with Peruvian coffee to my friend and collogue Garth Smith. Garth pioneered the development of organic coffee in Northern Peru by organizing the small growers into cooperatives and working with them for many years to improve the quality of the coffee."
– Chris Shepherd, Owner
ORIGIN INFORMATION
Region: San Ignacio, Cajamarca, Peru
Altitude: 1,250 – 1,800 meters
Process: Fully washed and dried in the sun
Variety: Bourbon, Catimor, Caturra, Mundo Novo, Pache, and Typica
Harvest: April – September
Soil: Volcanic loam
Certification : Organic, Fair Trade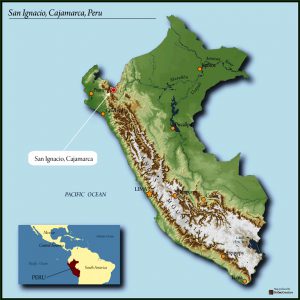 About the Co-op – Café Altura Fair Trade Peruvian Coffee is sourced from family owned farms organized around the Central Fronteriza del Norte de Cafetaleros (CENFROCAFE), which is an umbrella cooperative established in 1999 that supports 80 organizations and 2,000 coffee producers in the region of Cajamarca, Peru. CENFROCAFE provides training and financing aimed at improving coffee quality and yields to increase farmer earnings.