Product Description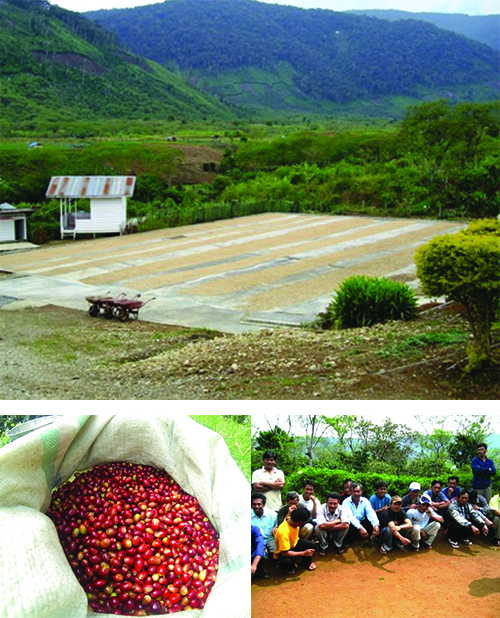 Tasting Notes: Long finish, earthy flavor and low acidity.
Whereas Central American coffees are distinguished by their dry, winey aftertaste, the coffees of Indonesia are noted for their richness, full body, long finish, and an acidity that, though pronounced, is deep- toned and gentle. The Fair Trade movement advocates the payment of a higher price to farmers as well as higher social and environmental standards.
For those whose palettes favor a darker roast, try our Sumatran Dark Roast
ORIGIN INFORMATION
Region: Aceh, Sumatra, Indonesia
Altitude: 1,200 – 1,600 meters
Process: Wet hulled and dried in the sun
Variety: Bourbon, Catimor, and Typica
Harvest: June – December
Soil: Volcanic loam
Certification : Organic, Fair Trade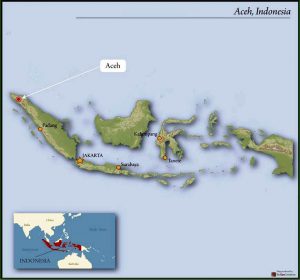 About the Co-op – Café Altura Sumatran coffee is produced on family owned farms organized around the Koperasi Kopi Gayo Organic cooperative (KKGO), located in the Takengon highlands of the Aceh province on the island of Sumatra, Indonesia. This region of Indonesia is also referred to as the Gayo land because the coffee farmers are from the Gayonese ethnic group.
A high percentage of farmers, typically from the most remote villages of the Takengon highlands, are widows who lost their husbands during periods of conflict in Aceh. These families are also in the process of rebuilding after an earthquake in 2013.