Product Description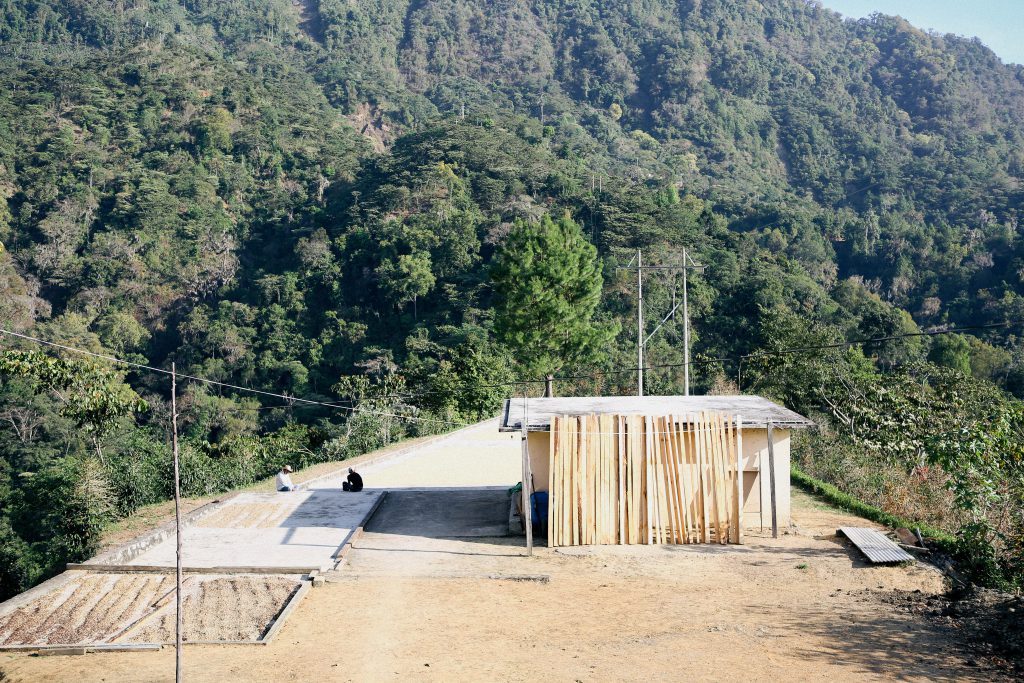 Tasting Notes
: Full bodied, dark, and robust.
Our Best Selling French Roast begins with a low acid, floral and naturally sweet organic bean from Chiapas, Mexico. It's finished with a roast that's robust, dark and glistening in oil. The roast infuses the bean with subtle notes of smoke and wood while the high-grown origin of the bean prevents bitterness and sour flavors.


ORIGIN INFORMATION
Region: Chiapas, Mexico
Altitude: 900 – 1,500 meters
Process: Fully washed and dried in the sun and mechanical driers
Variety: Bourbon, Caturra, Criollo, Mundo Novo, and Typica
Harvest: October – March
Soil: Clay minerals
Certification : Organic, KSA Kosher (Canned Coffees)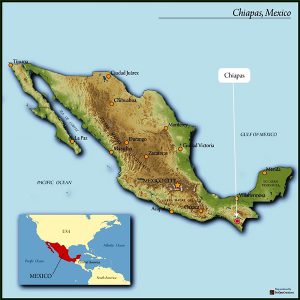 About the farm – Café Altura French Roast Coffee is sourced from the southern states of Chiapas, Mexico, where there are mountain ranges that provide higher altitudes and ideal climates for cultivating coffee. The vast majority of farms are family-owned with less than 10 acres of land. The coffee harvest typically begins in October and ends in March.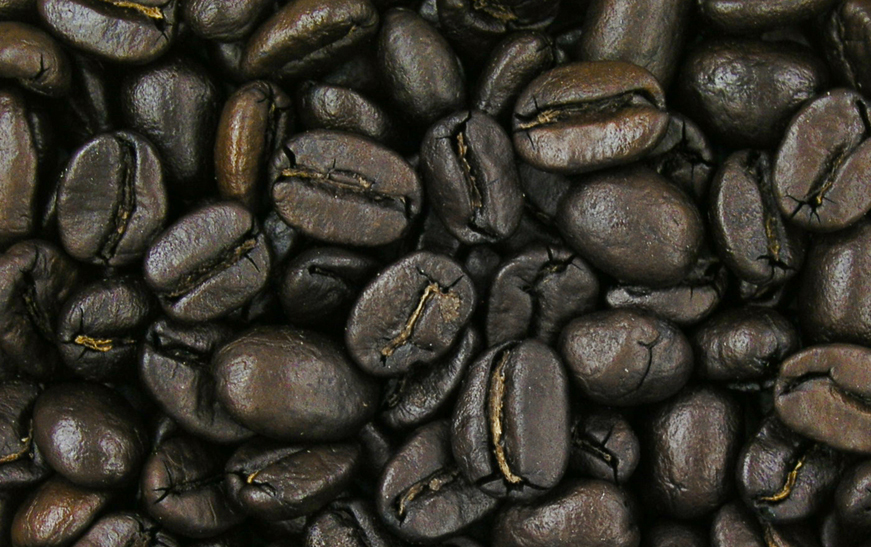 It doesn't matter if you cold brew it, perc' it, or press it, this coffee has strength without bitterness and delivers a clean finish every time.
Leave your comments below and let us know what your experience with our Organic French Roast was like.
– Roasted by hand in small batches. We only roast it after you order it.
* Please allow up to two days for processing.
– Samples and consultation are available. Use the Contact Us Link to send us a note.

Average rating:
21 reviews
Mar 26, 2016
Deeeee-lish!
I was a little concerned about the organic thing. I just like good coffee. We tried it anyhow. Glad I did. This is a great French roast. One of my favs. Will buy this again.
Mar 26, 2016
One of the BEST
If you like, oily DARK beans, extremely STRONG coffee and prefer your coffee made ONE cup at a time. Then you will ABSOLUTELY love this coffee.
Mar 26, 2016
Excellent for the Soul
I've been drinking this for a month and it has been some of the best I've ever tasted in my life.
This isn't acidic at all and on top of that, its organic.
Mar 26, 2016
Im a regular
This item is purchased over and over in my house. I can get it at Whole Foods, amazon or here. Amazon prices can be good they sell three pack on sub and save.
Mar 26, 2016
Coffee gives me acne
I usually break out with severe acne from coffee. But I can drink Café Altura and Bulletproof coffee every day and I am fine.
Page 1 of 5:
«
‹
1
2
3
4
5
›
»