Product Description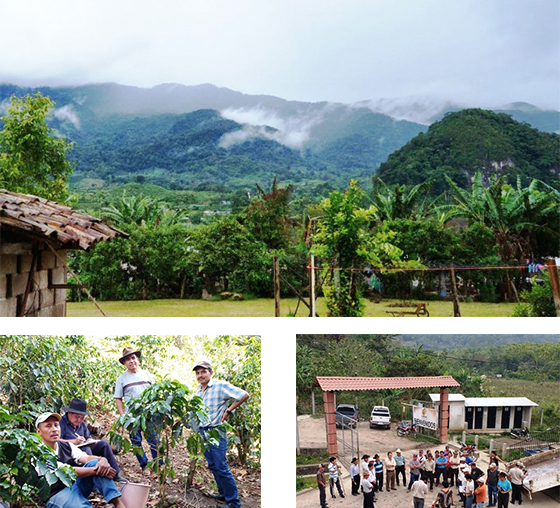 Tasting Notes:
Snappy acidity, medium body, with rich spicy fruit notes and a sweet finish.
Certified as both Fair Trade and Organic, Café Altura Guatemalan coffee is sourced from family-owned farms organized around Guaya'b Asociación Civil. Guaya'b has perfected the art of picking, depulping and fermenting their coffee to produce deep, juicy, and full flavored coffee with a truly distinctive character.
"Since we began selling at the Fair Trade price we have seen a big improvement in our quality of life. Co-op members can now afford to buy clothes and medicine for their families, and they benefit from the new programs the co-op has implemented with revenue from Fair Trade sales."
— Antonio Carmelo Camposeco, Guaya'b President
For those whose palettes favor a darker roast, try our Guatemalan French Roast
ORIGIN INFORMATION
Region: Huehuetenango, Guatemala
Altitude: 1,300 – 1,600 meters
Process: Wet / Washed
Variety: Bourbon, Typica, Caturra
Harvest: February – April
Co-op: Membership: 330 farmers
Certification : Organic, Fair Trade, Certified bird-friendly by the Smithsonian Migratory Bird Center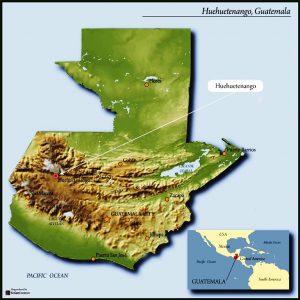 About the Co-op – GUAYA'B provides members with access to micro-financing to ensure year-round farm maintenance and periodic renovations. GUAYA'B also provides technical assistance, which includes soil analysis and training on organic fertilizer production. Additionally, GUAYA'B has a centralized wet-mill equipped with environmental controls to return water to the environment free of contamination.