Product Description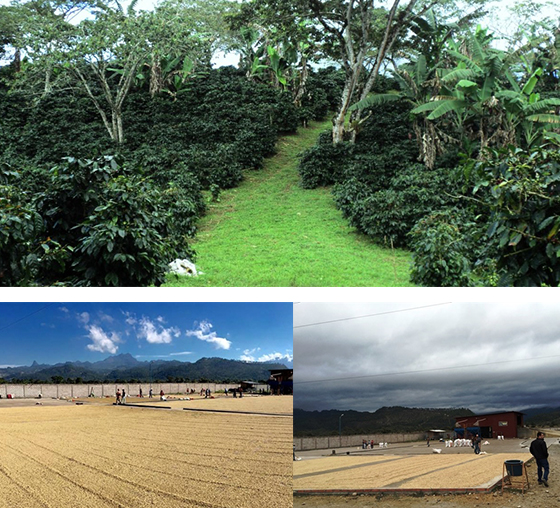 Tasting Notes: Slightly sweet, bright and crisp.
Café Altura Regular Roast Decaf is a medium roast, water decaf coffee made with Arabica beans, and harvested from the rich soils and mountains of Honduras. It's Sourced from Organic, family-owned farms and decaffeinated without compromising the great taste you love.
Decaffeinated using only Mountain Water.
ORIGIN INFORMATION
Region: Corquín, Copán, Honduras
Altitude: 1,000 – 1,800 meters
Process: Fully washed and dried in the sun
Variety: Catuai, Caturra , Pacas, Ihcafe-90, Lempira, Icatu, Parafinem
Harvest: November – March
Soil: Clay mineral
Certification : Organic, KSA Kosher (Canned Coffees)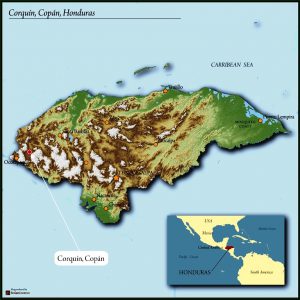 About the farm – Café Altura Regular Decaf Roast is sourced from family-owned farms organized around Cafés Finos de Corquin (CAFICO). CAFICO is an association of more than 400 farming families with farms that average 10 acres in size within the community of Corquín in the department of Copan, Honduras.
CAFICO has established an inovative Finca Modelo (model farm) to develop good coffee practices that are practical and appropriate for the Corquin micro-region. Members of COFICO credit the model farm for improvements in their strategies for picking coffee, fermentation and drying practices.

Average rating:
6 reviews
Aug 19, 2016
Five Stars
This is pretty much the only coffee I drink. Perfect for my morning wake-up beverage.
Aug 19, 2016
Favorite Decaf Coffee
I have been drinking this coffee for many years and it is still my first choice for my daily cup of coffee. Cafe Altura produces some of the best organic coffee.
Aug 19, 2016
Very good coffee…love that it's organic and comes right to my door at a reasonable price!
I'm a rather avid coffee drinker and have purchased many different brands over time. Both my husband and I really enjoy this coffee and have it shipped regularly. Overall great value.
Apr 11, 2016
Great Coffee!
Highly recommend it — I have been drinking Cafe Altura Organic Coffee for about 8 years now. Often, other coffees taste harsh and bitter and result in uncomfortable heartburn. I get none of that with delicious, organic Cafe Altura.
Apr 11, 2016
LOVE it.
These are the best decaf for me. I love these decafs. I don't get any stomach pains, jitters or bitter after taste with these coffee. Its so clean, smooth and delish. I did some research to make sure the caffeine was extracted through water extraction rather than chemical extraction and I am very pleased to let you know that it is done naturally without any chemicals. I love this brand. I love coffee and drink one cup regular in the morning and drink about 5 cups of decaf throughout the day.