Product Description
As an all French blend, Café Altura San Francisco Blend combines our
Guatemalan French
, Mexican
French
, and Peruvian French Roasts
Made for the serious coffee lover who wants a bold, powerful statement from their coffee! This blend is named after the city where the "dark" roast was perfected by Peets Coffees. The coffees selected for this blend maintain their individual characteristics even though they are French roasted. A must for those who enjoy a sweetener or creamer in their coffees.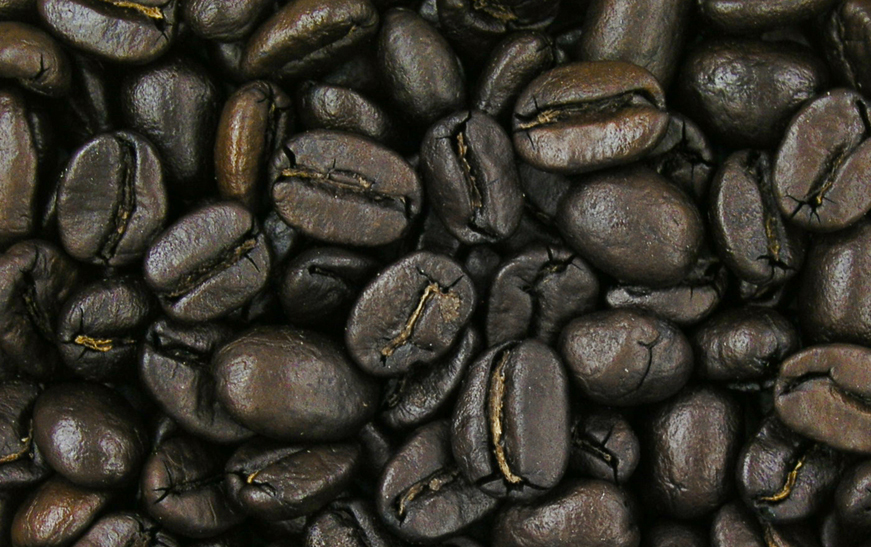 Guatemalan French Roast : Snappy acidity, medium body, with rich spicy fruit notes and a sweet finish. Certified as both Fair Trade and Organic. Sourced from family-owned farms organized around Guaya'b Asociación Civil. Guaya'b has perfected the art of picking, depulping and fermenting their coffee to produce deep, juicy, and full flavored coffee with a truly distinctive character. This coffee is french roasted for those who favor the bold taste and characteristics found in a french roast.
Mexican French Roast : Low acid, floral and naturally sweet organic bean from Chiapas, Mexico. It's finished with a roast that's robust, dark and glistening in oil. The roast infuses the bean with subtle notes of smoke and wood while the high-grown origin of the bean prevents bitterness and sour flavors.
Peruvian French Roast : Light-bodied, flavorful and aromatic.This Peruvian French roast is in the medium range, with a medium amount of oil on the surface. This coffee has a mild sweet aftertaste. Rich in flavor and aroma, this coffee drinks well at anytime of the day.
Certification : Organic, Fair Trade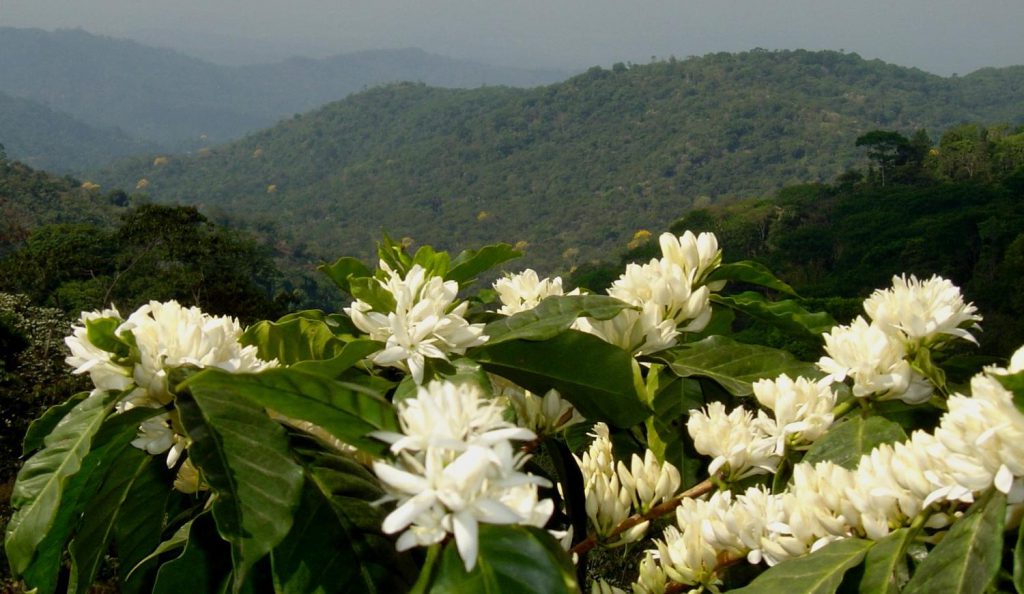 Average rating:
0 reviews
Oct 28, 2016
When you open the bag the quality is clear: The smell is intoxicating – not fake like flavored coffees and not 'burnt' , but rich full COFFEE flavor. Also, the beans are visually oily, not wet or nasty as i have heard of some coffees in the past but just shiny with the oil (where all the flavor is)
Because of the quality of this coffee i use less, the taste will tempt you to take it black,
Sep 17, 2016
When I received the bag I opened it up and it smelled wonderful. as many coffee drinkers know,opening and smelling a new bag of coffee beans is almost as good as drinking the coffee itself. As for the coffee though, it was superb. I think the best way I can describe it is to say not too strong, but not too weak so it's perfect for someone looking for the best of both worlds.
Jul 25, 2016
this coffee is a amazing (especially when brewed with a french press), and I highly recommend it.
May 18, 2016
Best for my daily French Pressed coffee! Smooth with a kick. Tastes clean. Can't explain it, but that's how it tastes!
Feb 2, 2015
Really an outstanding coffee. Consistently good flavor from bag to bag. Great, bold flavor with very oily beans. I have long enjoyed Cafe Altura's dark roast coffees.