Product Description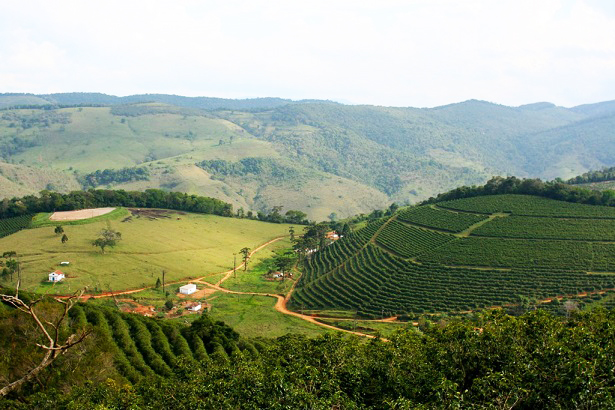 Tasting Notes: Bold, smooth & flavorful
Turkish Blend is the darkest and possibly the boldest coffee offered by Café Altura. The blend is made from Mexican French Roast and Peru French Roast. The combination is well suited to the darker roasts resulting in a smooth body without a hint of bitterness. The name Turkish Blend is simply an acknowledgment of one of the oldest ways to brew a powerful cup.
Turkish coffee is a method of preparing unfiltered coffee. Roasted and then finely ground coffee beans are simmered (not boiled) in a pot , and served in a cup where the grounds are allowed to settle. Superstition says the grounds left after drinking Turkish coffee can be used to tell the future. The cup is commonly turned over onto the saucer to cool, and it is believed by some that the patterns of the coffee grounds can be used for a method of fortune telling.
Certification : Organic
Average rating:
4 reviews
Aug 5, 2016
Fast delivery, great coffee at a good price. This is one of the best coffees for the price. Highly recommend.
Apr 12, 2016
The Best!
My husband and I love this coffee. We grind it fresh every morning. The flavor is fantastic. You cant go wrong buying organic from Cafe Altura.
Mar 22, 2016
Strong coffee
This was one of the best deals ever. We didn't run out for a very long time. Bold taste and Strong!!
Dec 11, 2014
Had to slow down on coffee consumption, but when I do have a cup, this is the only brand I'll pour – nothing else comes close.