About Us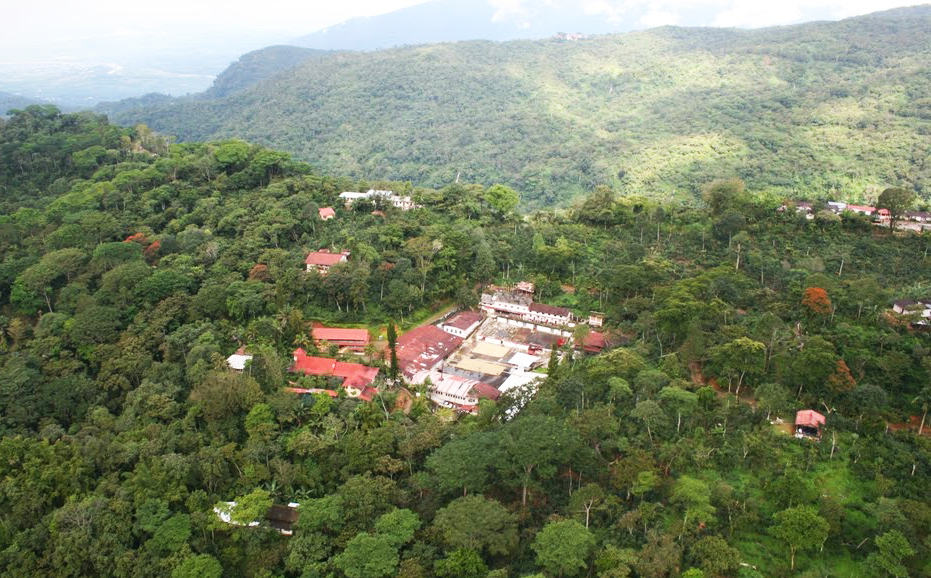 The Origins of Cafe Altura date back to the late 1970's when a group of organic enthusiasts gathered in Ojai, California to live and work on a 75-acre citrus farm. Our idea was to farm the ranch organically and develop related businesses that would help create markets for organic and Biodynamically grown food products.
One afternoon, a group of visitors told us a magical story of a wonderful coffee farm in Mexico that had been growing coffee using organic and Biodynamic techniques for 20 years.
Quick plans were made to visit the Finca Irlanda farm in Chiapas, Mexico. We began a trading relationship with the Peters family of the Finca Irlanda that continues to this day. The Finca Irlanda has served as a model organic coffee farm – training visiting students and regional growers in the art of farming sustainably in a tropical environment.
Our beginnings at Cafe Altura were modest and humble, with very little money, no credit, too many people and way too many pets. We were the first company to introduce organically grown coffee into an industry that still considered coffee a "sin". We slowly found our way to consumers who enjoyed good coffee and wanted to support family farms who were willing to invest in the future of the environment.

Today Cafe Altura has been in business for over thirty years and to this day is guided by the original founder, Chris Shepherd. Our founding principles of quality, sustainability, care for the environment and the workers who maintain the land, remain the cornerstone of our business ethics and practices.
Cafe Altura coffees are roasted at our facility in Ventura, Ca. We roast in small batches to ensure freshness and quality control. All of our coffees are Certified Organic by Stellar Certification Services. All of our decaffeinated coffees are processed at the certified Mountain Water Process plant in Mexico.
We are located at : 4561 Market Street, Suite B, Ventura, California 93003
Average rating:
3 reviews
Dec 21, 2016
Impressive Customer Service
I never really liked coffee and especially never drank it black until this coffee!!! I have fallen so in love with this organic goodness. I went from never drinking coffee to wanting a cup a day.
Also,I was so impressed with the customer service when i called to place my order. I recommend this coffee to everyone! Cheers to happy organic coffee drinking!!!
Jul 24, 2015
Original Organic
Buying organic coffee is so important—Altura was making organic coffee before anyone knew what the work organic meant and they still make the best organic coffee in the market!
May 29, 2015
Delivery to your door
Great organic coffee... all I have tried I have liked. Great customer service and delivery to your door.