---
Our Instant is 100% Organic, Verified Non-GMO, Fair Trade and Kosher.
---
The best cup of coffee you'll ever make, in 15 seconds®
Instant coffee has gone craft. Our modern freeze-drying process preserves coffee's natural and unique flavor profiles, all without the use of harmful chemicals. We start with a proprietary blend of coffees curated from around the world and roast it to a medium intensity to preserve notes of caramel and chocolate. The coffee is then brewed, concentrated, flash frozen and dehydrated in a large vacuum chamber. The result is a delightfully complex cup that echos notes of toasted marshmallow and chocolate. Try it for yourself. You will be surprised.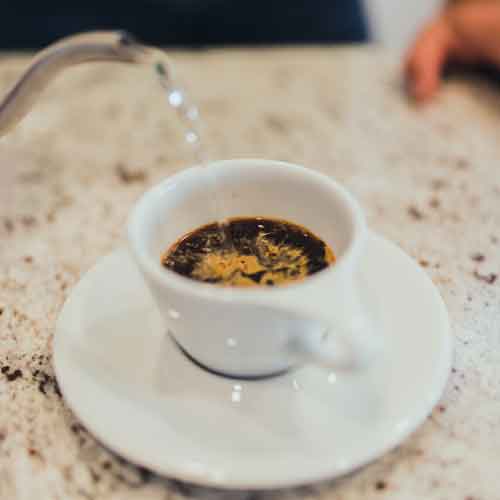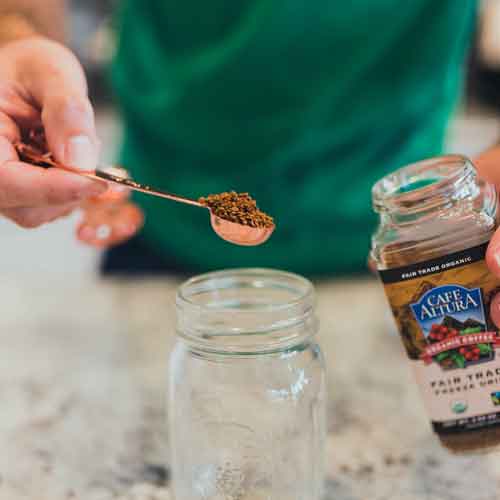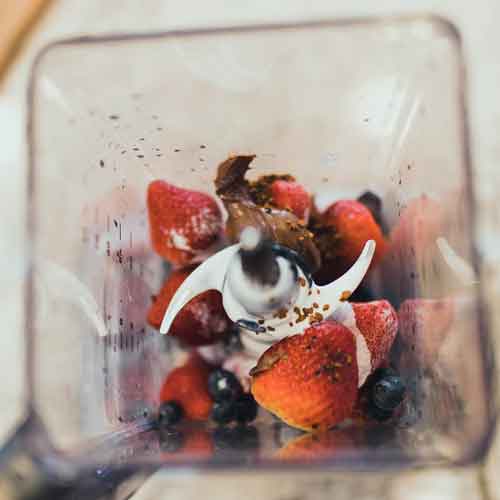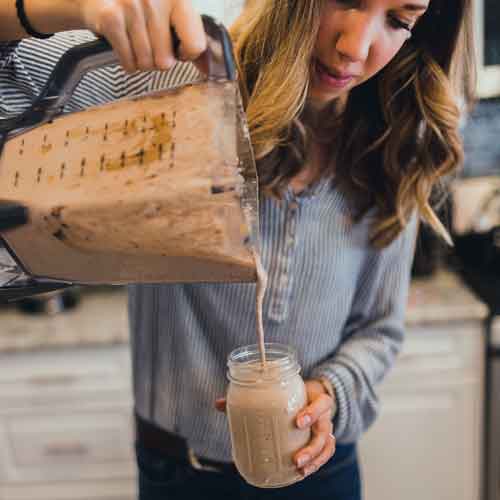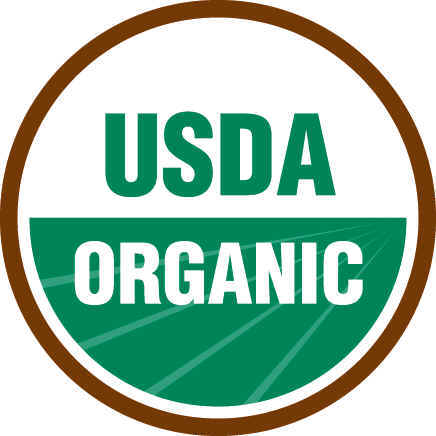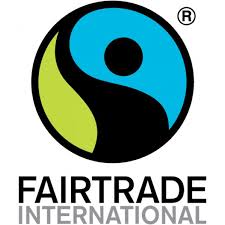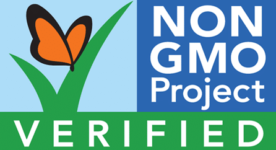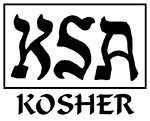 Average Review - 4.6/5 on Amazon.com
As of 11/1/2020
I'm kind of a coffee snob and I have the best of coffee, even an espresso maker fit for a coffee shop, and I'm really enjoying this organic freeze dried instant coffee by Cafe Altura. It is delicious! It's rich and I'm not good at detecting exactly what it is that I love about it, but since I'm a chocolate lover and I love this coffee, there may be something there that reminds me of semi-sweet chocolate. It is delicious!

Bold Consumer
For use as an ingredient our Instant coffee is also available in bulk 55lb units. Please contact us for more information.