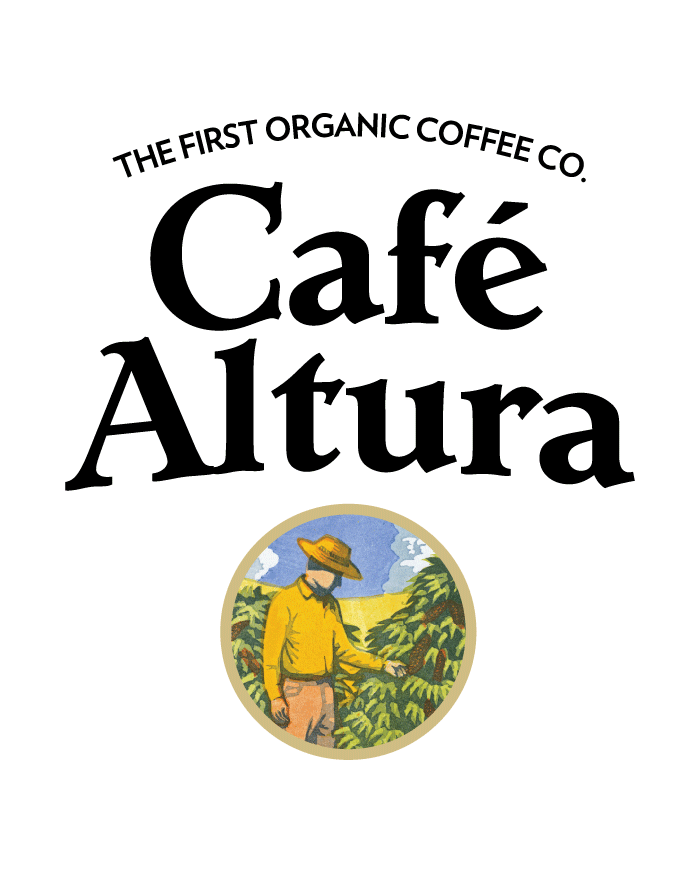 Welcome to Cafe Altura

The First Organic Coffee Co.


Established in 1980, Cafe Altura is an Organic coffee roaster located in Ventura, California. As pioneers in the Organic coffee industry, we are committed to our founding principles of quality, sustainability, care for the environment and the workers who maintain the land.
Quick Links

top sellers
12oz Organic Canned Coffee – Regular Roast


Price: $10.00



3.5oz – Organic Freeze Dried Instant Coffee


Price: $10.49



5Lb – Organic Whole Bean Coffee – French Roast


Price: $63.00