---
Organic Fresh Ground Coffee
We freshly roast, grind and pack our coffee in nitrogen flushed cans to lock in peak flavor. Organic, Non-GMO Verified, KSA Kosher and Fair Trade Certified. Choose from Medium, Dark, Extra Dark and Decaf.
---
Organic Certified, Non-GMO Verified & KSA Kosher - Universal Grind
These canned coffees were our first products back in 1980. 40 years later, they still offer tremendous quality and value. We use specialty grade high quality 100% Arabica coffee in all our cans. Which means that every cup you brew is the same quality as any of our whole bean coffees in bags. We started out roasting and packing our best coffee in cans and today we still do, without compromise. Crack one open, the aroma and taste fresh roasted beans await.
Get 10% off your next order when you sign up for our mailing list!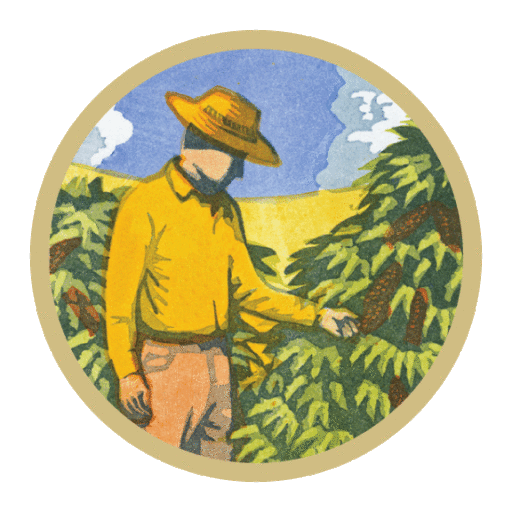 The First Organic Coffee Co. - Est. 1980
Cafe Altura formed around a shared belief in the transformative and healing power of Organic and Regenerative agriculture. In 1980 Chris Shepherd traveled to Chiapas, Mexico in search of coffee grown without the use of harmful chemicals in methods that cared for both people and the environment. Today, Cafe Altura is available from Los Angeles to New York. We are based in Ventura, California where we roast our coffee on vintage roasters and continue to promote organic agriculture through conscious commerce. Read the Cafe Altura story here.