Drink Great Coffee - Heal the Planet
Biodynamic® coffee is grown with regenerative practices that can sequester carbon emissions and restore the natural balance between soil plants and animals. It is truly beyond organic. Its unique promise is nothing short of an agricultural revolution. Biodynamic® coffee is grown in alignment with nature, improving and restoring soil health, even regenerating what's already been lost. Our coffee is grown by farmers across the world whose intense passion for ecology and their local communities inspired them to pursue a better way. We began working with these families back in 1980 and continue to do so today. Our Biodynamic® coffee is 100% Demeter certified.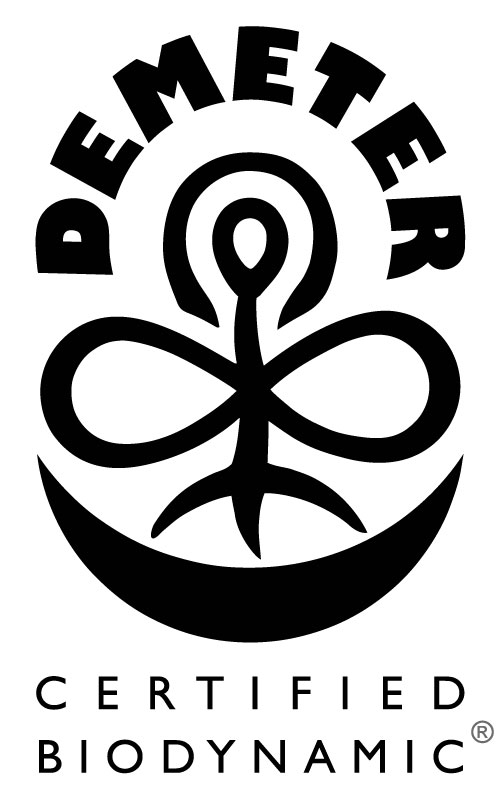 Get 10% off your next order when you sign up for our mailing list!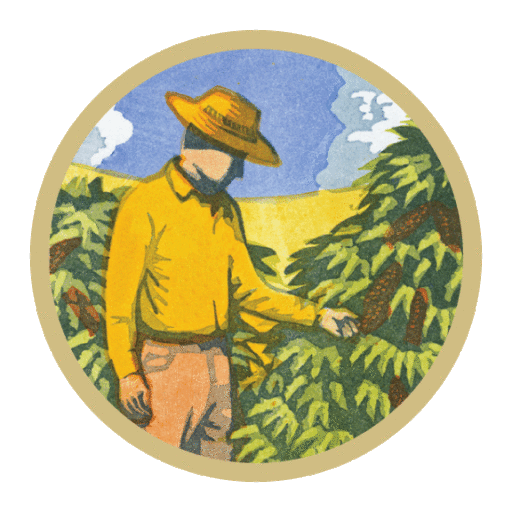 The First Organic Coffee Co. - Est. 1980
Cafe Altura formed around a shared belief in the transformative and healing power of Organic and Regenerative agriculture. In 1980 Chris Shepherd traveled to Chiapas, Mexico in search of coffee grown without the use of harmful chemicals in methods that cared for both people and the environment. Today, Cafe Altura is available from Los Angeles to New York. We are based in Ventura, California where we roast our coffee on vintage roasters and continue to promote organic agriculture through conscious commerce. Read the Cafe Altura story here.