As fall approaches, so too does the arrival of pumpkin-flavored everything. Whether it's beer, chocolate, or food, tis the season for warm, comforting fall flavors. Here at Café Altura, we're big fans of festive coffee concoctions, so we figured we'd share on of our favorite recipes with you; a simple but delicious pumpkin spice latte.
Here's what you need:
8 oz organic milk
1 tablespoon organic brown sugar
3 dashes of pumpkin spice
¼ teaspoon organic vanilla extract
2 oz strong organic coffee or espresso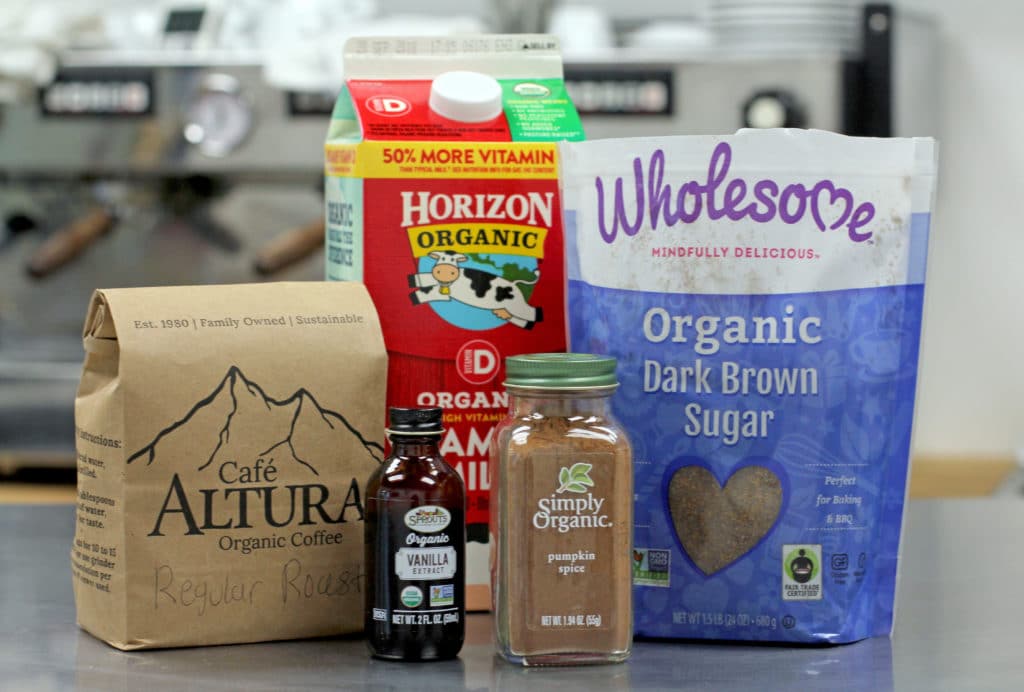 Here's how to make your organic pumpkin spice latte:
First, combine brown sugar and vanilla extract in milk.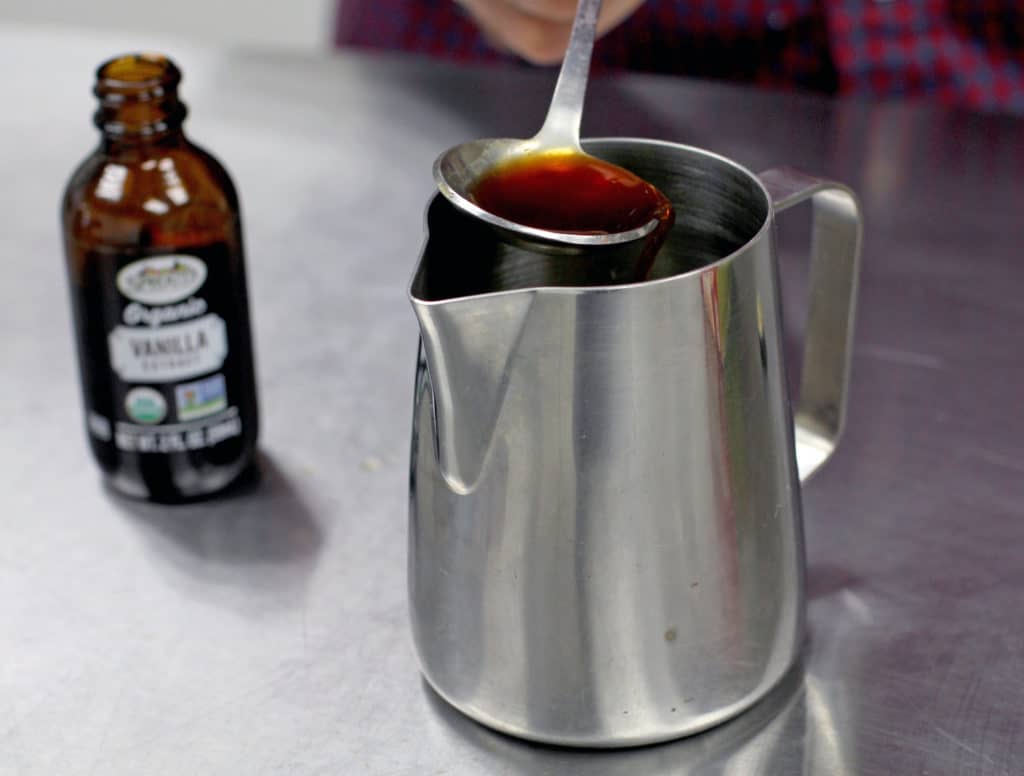 Second, add three dashes of pumpkin spice to the container you will be consuming the latte in.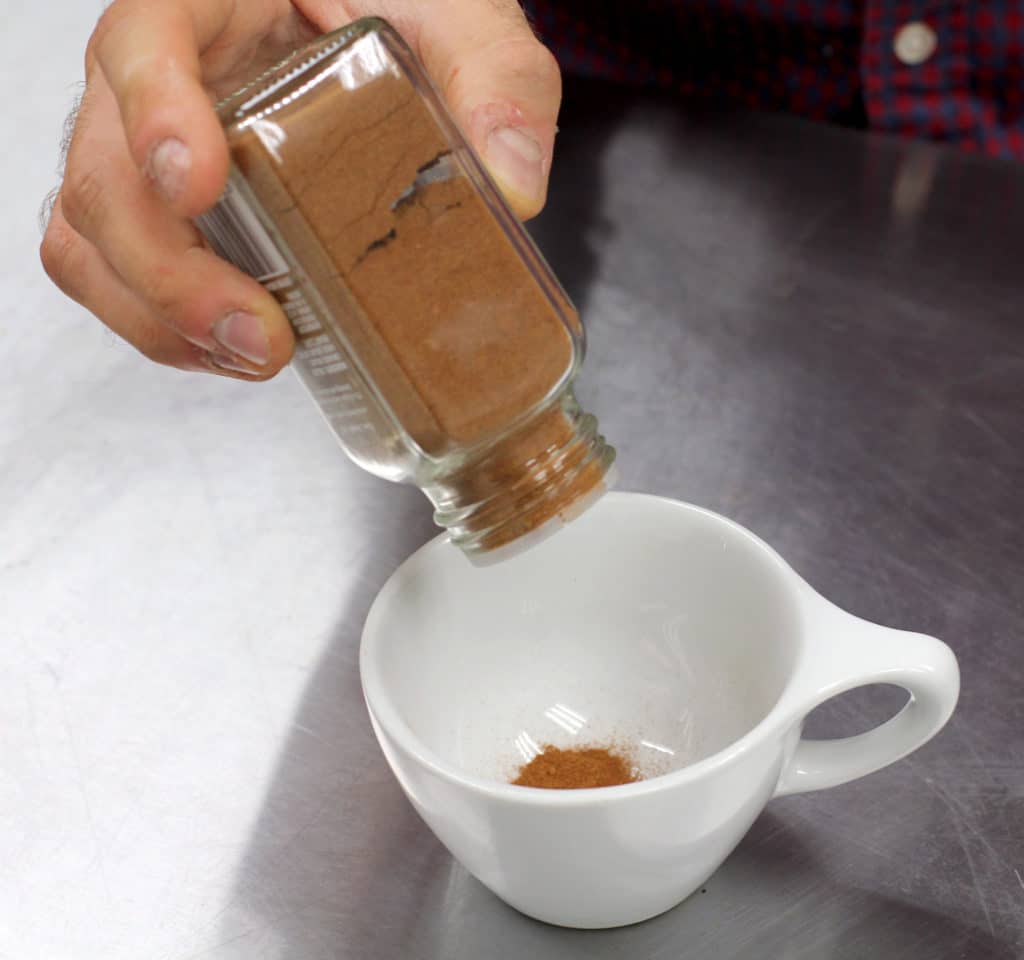 Third, heat milk. This can be done in a variety of ways; a microwave is by far the most convenient, but if you have a milk frothing device or espresso machine available, this is preferable.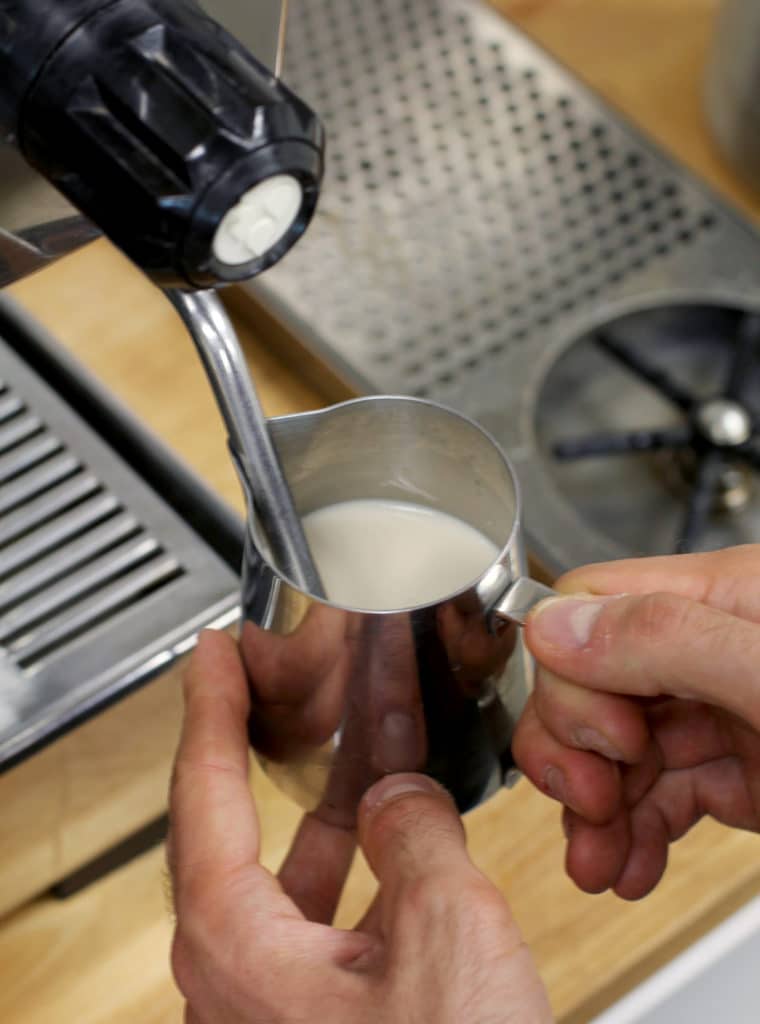 Fourth, prepare your coffee. Espresso is the tastiest way to enjoy this beverage, but if you are a drip coffee drinker, simply try maintaining your typical coffee dose, but reducing your water input to around ¼ of normal levels. This will produce coffee of a much higher strength and more robust flavor, which pairs well with the sweetness of this drink.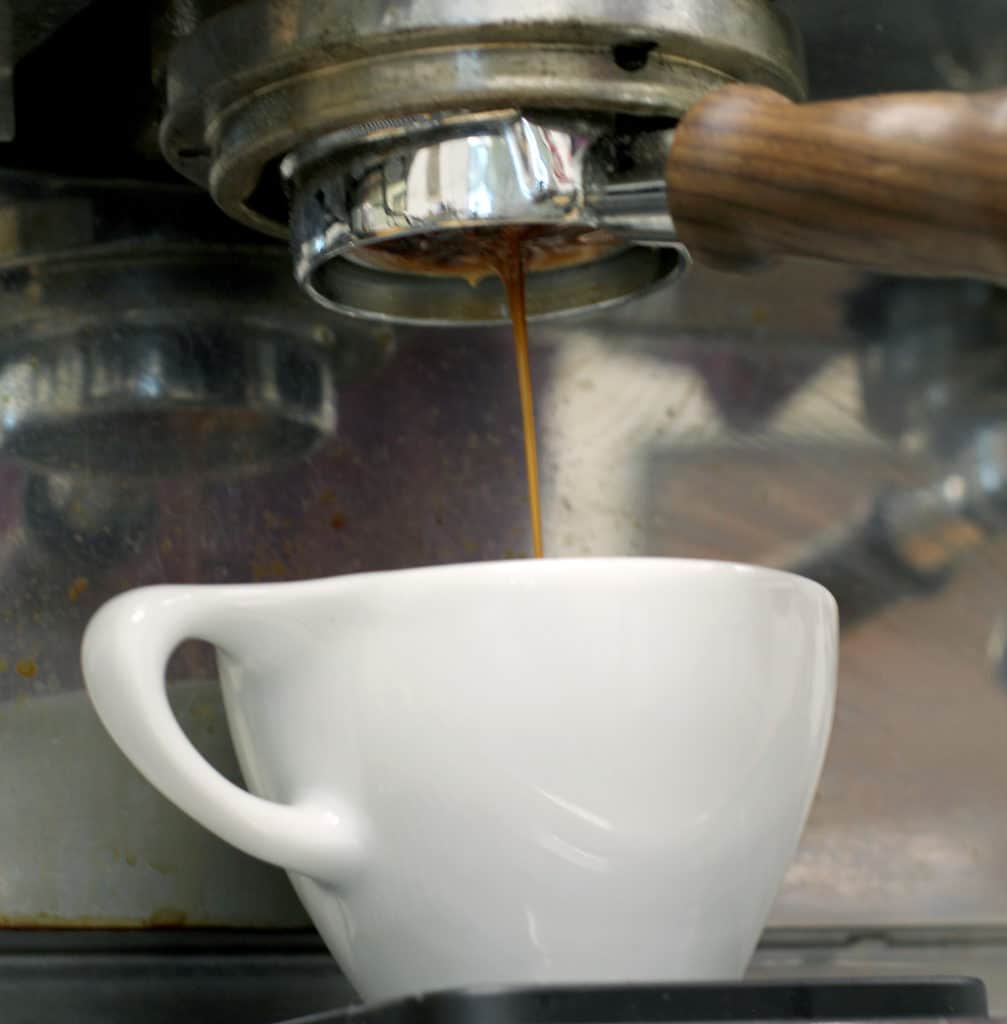 Fifth, mix your coffee with the pumpkin spice in the serving vessel.
Finally, combine milk and coffee in a mug, stirring gently to ensure full incorporation.
Garnish with an additional dash of pumpkin spice to taste.
Sip and enjoy!
Recipe By : Bret Colman, Director of Coffee / Head Roaster, Cafe Altura Organic Coffee