Organic Whole Bean Coffee
We take great care in sourcing only the finest 100% Arabica organic whole-bean coffees from renowned coffee locations around the globe. All of Café Altura's organic whole-bean coffees are grown without the use of chemicals or pesticides and are freshly roasted "to order" in our small batch-roasting facility.
Get 10% off your next order when you sign up for our mailing list!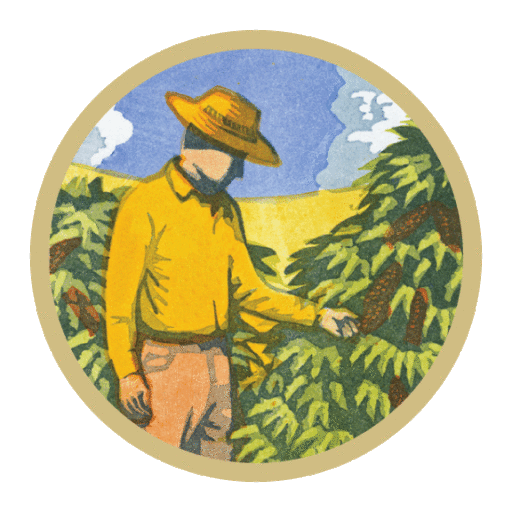 The First Organic Coffee Co. - Est. 1980
Cafe Altura formed around a shared belief in the transformative and healing power of Organic and Regenerative agriculture. In 1980 Chris Shepherd traveled to Chiapas, Mexico in search of coffee grown without the use of harmful chemicals in methods that cared for both people and the environment. Today, Cafe Altura is available from Los Angeles to New York. We are based in Ventura, California where we roast our coffee on vintage roasters and continue to promote organic agriculture through conscious commerce. Read the Cafe Altura story here.