Café Altura has found a new biodynamic supplier! Effective immediately all Biodynamic coffee from Café Altura comes from the farm Chacra Don Dago in Peru.
Dagoberto – "We started in 2005, 15 km from the district of Villa Rica – Pasco. La Chacra D'Dago is a family of pioneers in biodynamic farming, which seeks to promote biodiversity in harmony with nature. Biodynamic practices such as the cultivation of diverse tree species, animal handling and beekeeping help us understand that everything is connected. Biodynamic goes far beyond organic. Our vision is to be at the forefront of specialty coffees seeking to improve sustainability from the source."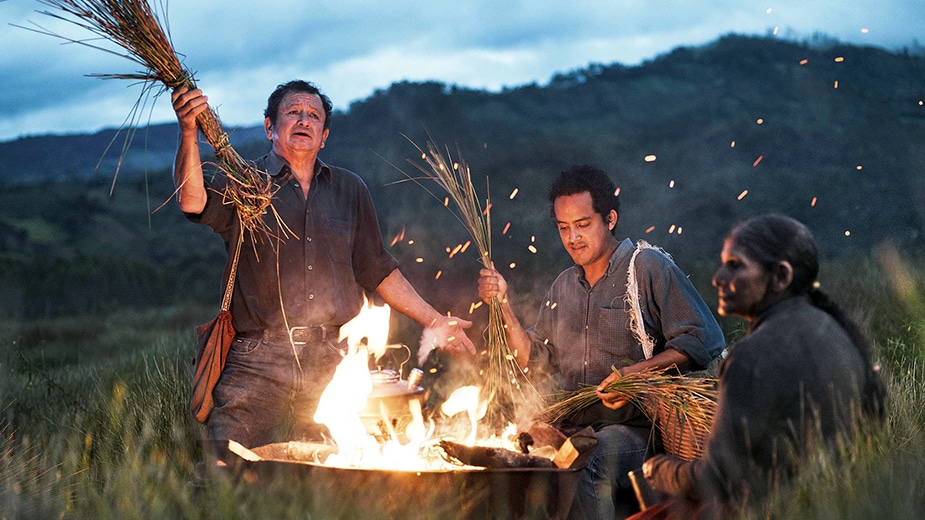 ORIGIN INFORMATION
Grower: Dagoberto Marin Ludueña
Region: Villa Rica, Oxampampa, Pasco, Peru
Altitude: 1,550 Meters
Process: Full washed and dried in the sun
Variety: Bourbon, Catimor, Catuai, Caturra and Typica.
Soil: Clay Minerals
Certification : Organic, Biodynamic
Biodynamic agriculture is a method of organic farming that treats farms as unified and individual organisms, emphasizing balancing the holistic development and interrelationship of the soil, plants and animals as a self-nourishing system without external inputs. Certified Biodynamic by Demeter, this process produces great tasting and sustainable coffees. For those whose palettes favor a darker roast, try our Biodynamic French Roast.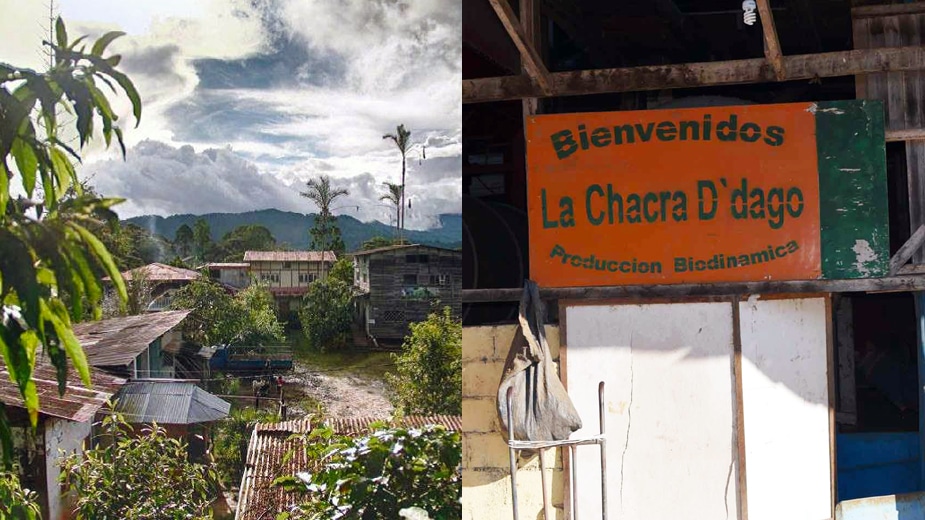 What is the Difference Between Biodynamic and Organic Coffee?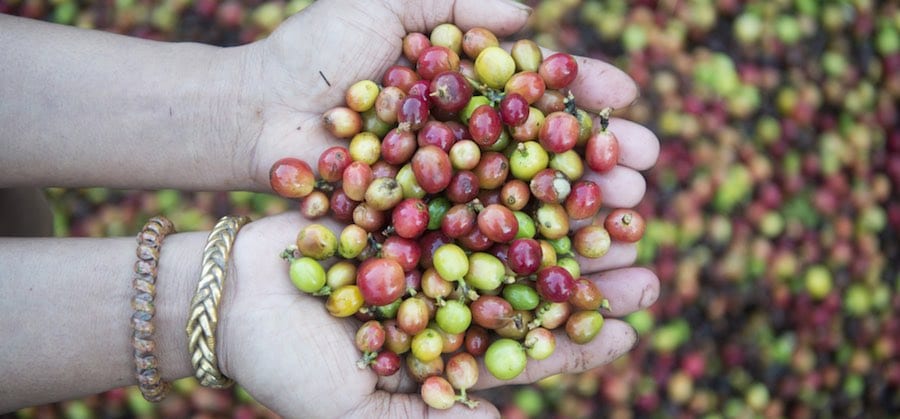 Key Differences
Biodynamic farmers view the farm as an organism, and therefore rely greatly on the cycle of useful materials that are produced and then recycled within the farm.
Biodynamic farming relies on a nutrient rich soil component called humus, which is created by livestock integration, use of green manure (cover crops) and legumes, composting, and crop rotation.
Biodynamic farming deals with pest control in a symbiotic system where the allowance of biological diversity keeps pests in check naturally through the predator and prey system.
The humus system also allows for water retention in the soil, leading to a more drought resistant farm.
Biodynamic farming also requires that 50% of livestock feed is grown on the farm, while NOP has no such requirements and allows feeding of livestock with imported organic feed.
Biodynamic certification requires that the entire farm be operated under biodynamic principles, while NOP certified products might come from one area of a farm that is organic, while the rest of that farm holds regular non-organic growing practices.