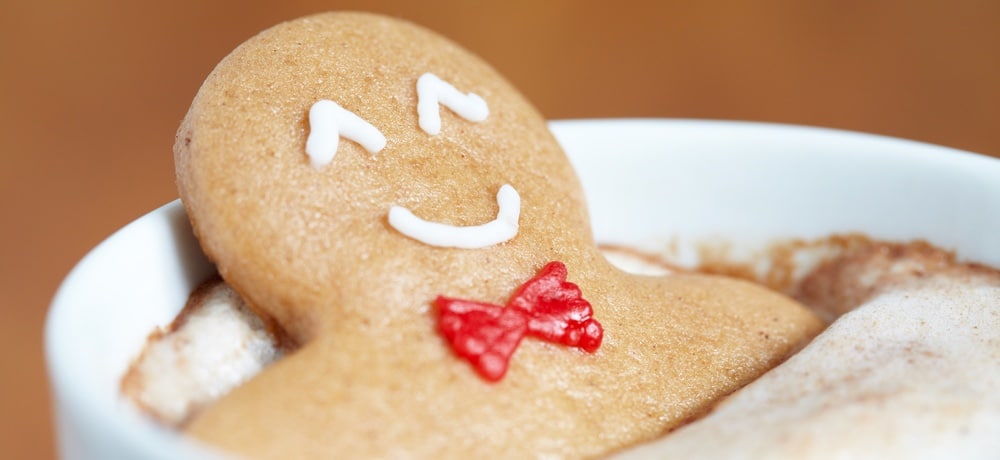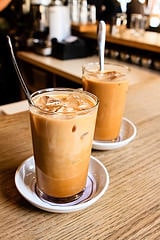 This inspired iced coffee features a surprising pairing with ginger ale. Courtesy of Katie Shepherd, this recipe incorporates our Organic Cafe Altura Freeze Dried Instant Coffee.
Cafe Altura Freeze Dried Instant Coffee is an exclusively sourced blend of organically grown 100% Arabica Coffees selected from three continents. Then we freeze dry it by an exclusive Certified Organic process to maintain the taste and aroma of real coffee. All coffee is grown sustainably by small farm indigenous growers who form the basis for Fair Trade exchange.
We recommending sourcing organic ingredients for this recipe, to complement our Organic Freeze Dried Instant Coffee.
Servings: 2
Ingredients
2 teaspoons Cafe Altura Instant Coffee
1 cup boiling water
3/4 cup milk
1/4 cup ginger ale
sugar
ice (optional)
Directions
Combine coffee & water and allow to cool.
Stir in remaining ingredients.
Serve over ice.
(small image credit: Mood Town / CC2.0)