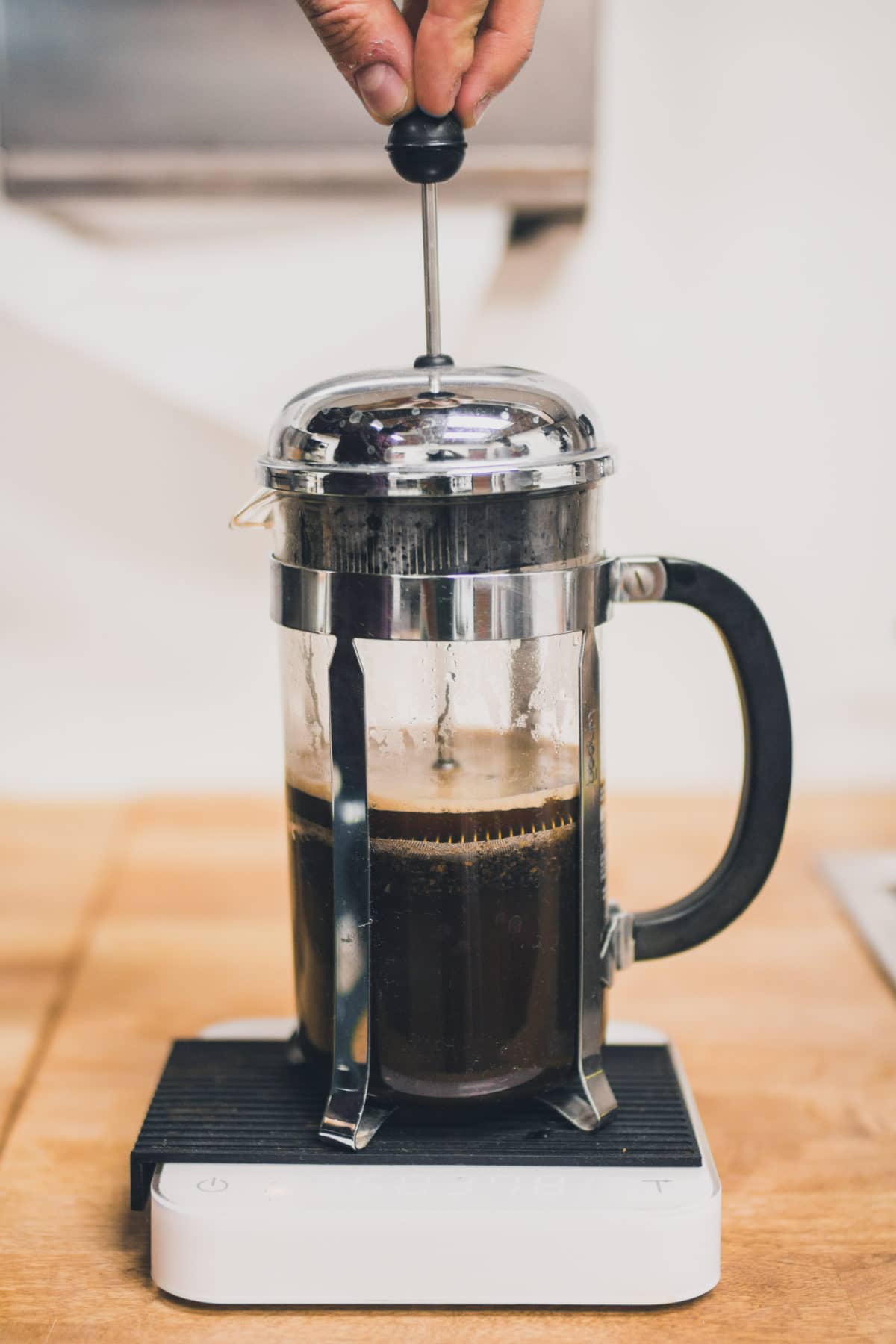 Save Money on Coffee for Your Office
People can have a love/hate relationship with office coffee. It helps workers wake up in the morning, and power through with deadlines approaching. But for those of us who know the difference between craft and convenience, we know that office coffee doesn't often compare with what we have at home. But with some simple changes, offices can reduce environmental impact, get better tasting coffee and cut costs while they're at it. Follow these steps and you'll fast become an office favorite.
Ditch the Disposable
If you're looking to save money and cut waste, you're going to have to do away with disposable pod-based machines. Switching from a pod machine to a drip brewer is the single best thing you can do to reduce environmental impact while saving money.
It has almost become part of Keurig's brand story at this point that their inventor, John Sylvan, openly laments their massive popularity. And, with good reason. The convenience of the single-serve system can blind people to its less savory qualities. Each year enough coffee pods are thrown away to circle the globe more than 10 times and they almost always cannot be recycled.
And, they're not even that cheap! The New York Times found that if you were to price out the coffee within the pods you're effectively paying $50 a pound for the coffee. And, if you've ever had pod coffee, you'll know this is more than just a little overpriced since you can get significantly better for less than half the cost.
Go With Quality
When you're setting up your office's coffee station, we recommend looking for equipment that's mid-range. As with most things, in coffee brewing machines you get what you pay for, but in this case, we think going for something that's about the middle of the road is your best bet. This way you should be able to get delicious coffee from a machine that'll last, without overpaying for features you just won't use.
For this, we like options like the Breville Precision Brewer or Technivorm Moccamaster. For under $300 they represent good value for the money while being easy to clean and maintain. You can definitely spend less, and you could also go wild and spend many times more, but keep your eyes on the prize here. You're going down this road to save money and get better results and either of these machines is capable of doing just that without you having to hire a part-time barista just to operate it the thing. Pair your machine with a double walled carafe and you can have coffee ready all day long.
Beans
If you're looking for the best quality option, the go-to is always buying whole beans you'll grind yourself with a burr mill grinder. You can select a automatic drip brewer that comes with a built-in grinder, but if you don't have that on your hands we'll allow you to go preground. The convenience factor plus not having to make everyone fear the sound of you grinding beans means no one will mind the slight dip in freshness (especially since it's already a huge step up from pods).
Water Matters
As is often said, "don't brew coffee with water you wouldn't drink on its own". And even if you might like the taste of your tap water, it still might contain harsh particles that can harm your coffee maker in the long run. We suggest going for in-line filtered water or semi-permanent filter options like pitchers. Either way, you will be saving money over buying bottled water and likely saving your machine from potential corrosion.
In Conclusion
While it might not make sense for everyone in the office to line up each morning to take their turn using a Hario V60, there's a compromise between that and pods that is worth having. With a few upfront investments (often no more than the cost of a Keurig) you can save money in the and get a tastier result.